Sponsor: 71 Brewing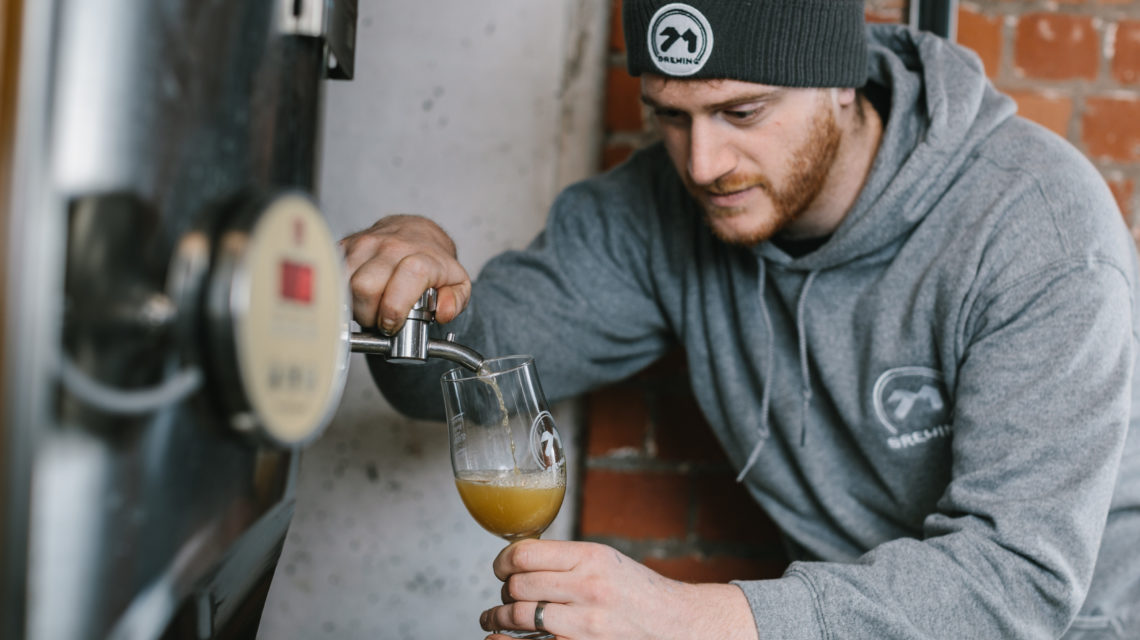 When it opened at its Bellfield Street site in a former ironworks building, 71 Brewing – the "Engineers of Beer" – became the first brewery to open in Dundee in over 50 years.
Since it launched its first Dundonian Pilsner (which was later named 71 Lager) at the end of 2016, 71 Brewing has built up a strong reputation for its beers and lagers, with a dedicated following local and nationally.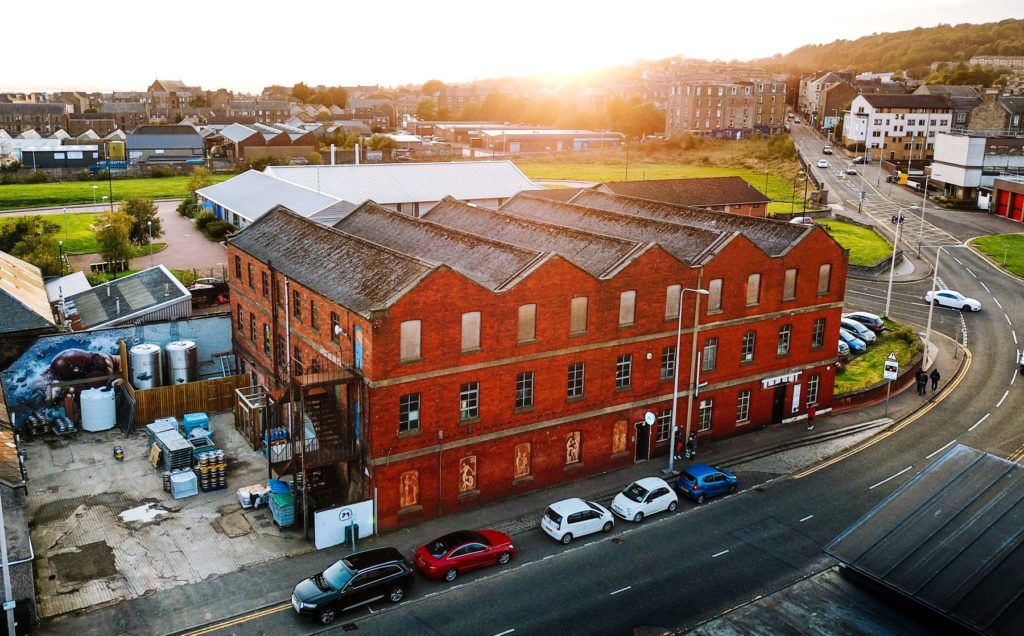 It soon expanded beyond lager to begin producing seasonal beers, with special collaborations, and today it has 11 core beers and produces around three specials a month. All are produced and 'canned' on its Dundee site (as they no longer use bottles).
When the coronavirus hit, sales dropped overnight, but in response, 71 Brewing adapted and changed its way of operating. While still producing its famous and much-loved beer to fulfil its supermarket contracts, it moved into subscription boxes, which proved popular.
But the best thing to come out of lockdown for many brewery regulars was the '71 Tap and Bottle' app. This easy-to-use app, which is available to download from the Google Play Store and Apple Store, offers same-day delivery to those ordering beers locally.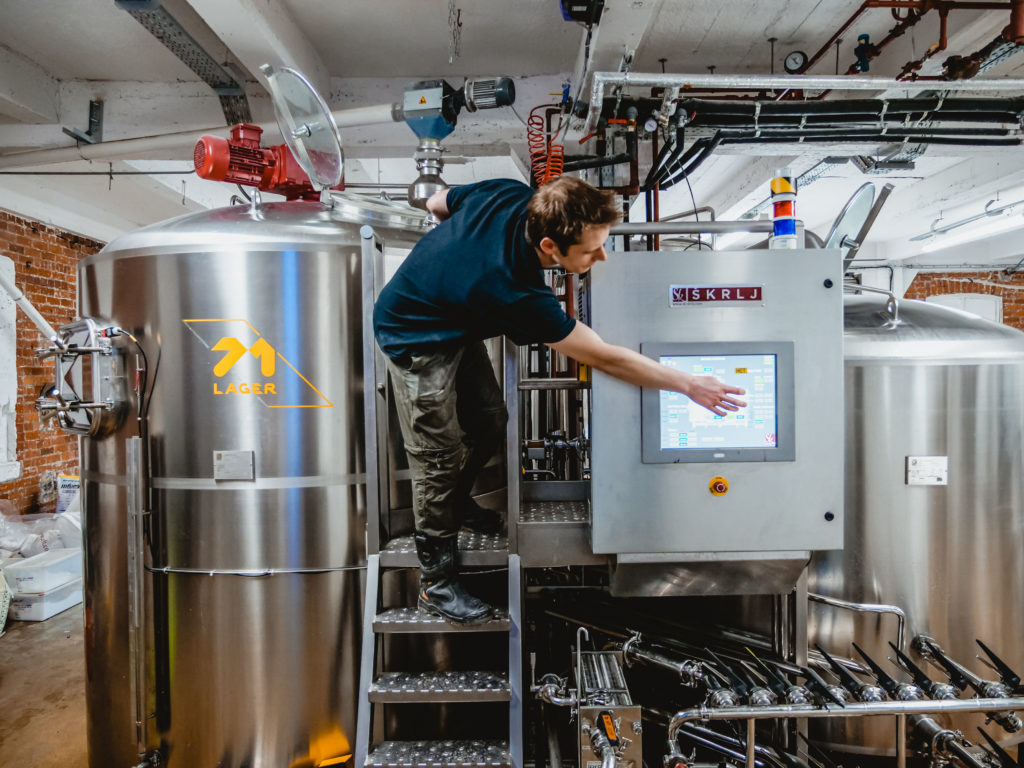 The app's popularity took off, and now beer-drinkers who live further afield in St Andrews, Cupar, Arbroath, Forfar, Perth and Coupar Angus are all able to order beer to be delivered to their homes direct from the brewery.
The new app goes hand-in-hand with 71 Brewery's online shop, www.71brewing.com and, at the start of June, it began delivering to customers all over the UK and abroad, including to Italy, where 71 Brewing's beers are a particular favourite!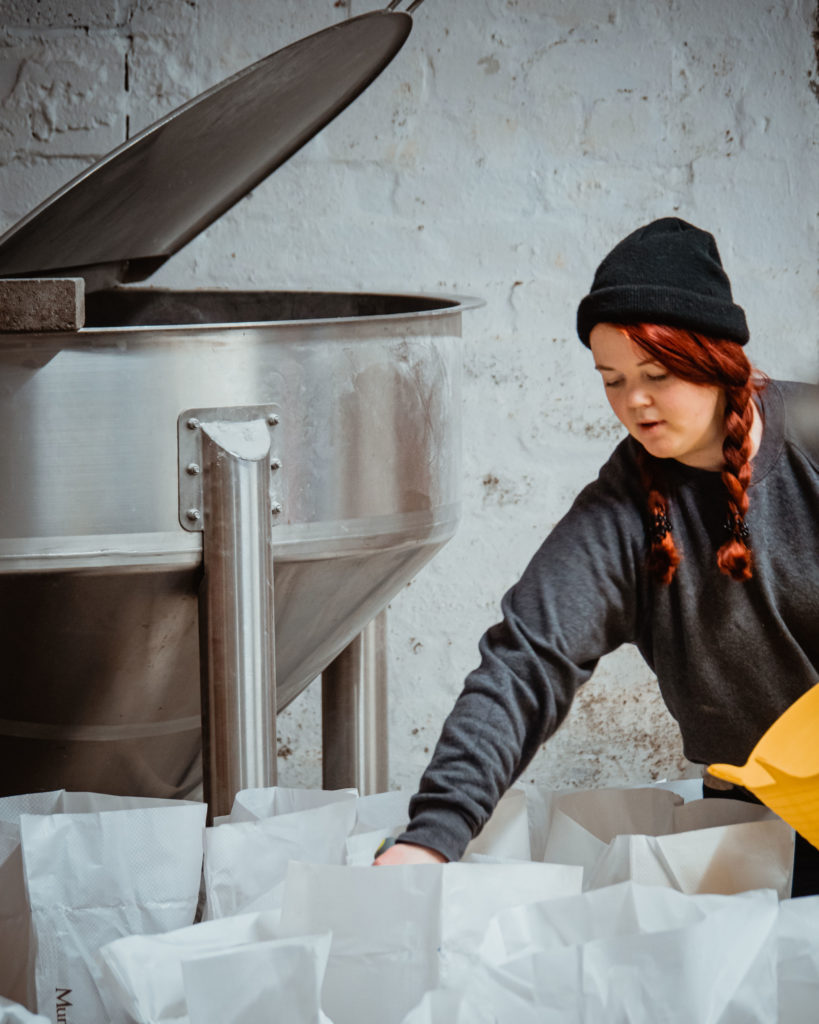 Craig Cunningham, sales operations manager at 71 Brewing, said: "We wanted to be part of the Scottish Agricultural Show because it promotes Scottish produce. We also hope that it will also boost sales and increase our brand awareness all around the country, as well as capture most customers and let them taste our beer.
"This year was the first time we were going to be taking part in the Royal Highland Show. We always do a lot of festivals around the UK and Europe, but because we have pretty much lost all our events this year, we are now focusing on other things that we can do online. The Scottish Agricultural Show is part of that and we hope that this online event is a huge success for everyone involved across all industries."
---
To find out more about 71 Brewing click here to visit the website.
To download 71 Brewing's Tap and Bottle app from Google Play: click here and from the Apple store: click here.