Sponsor: Aberdeen & Northern Marts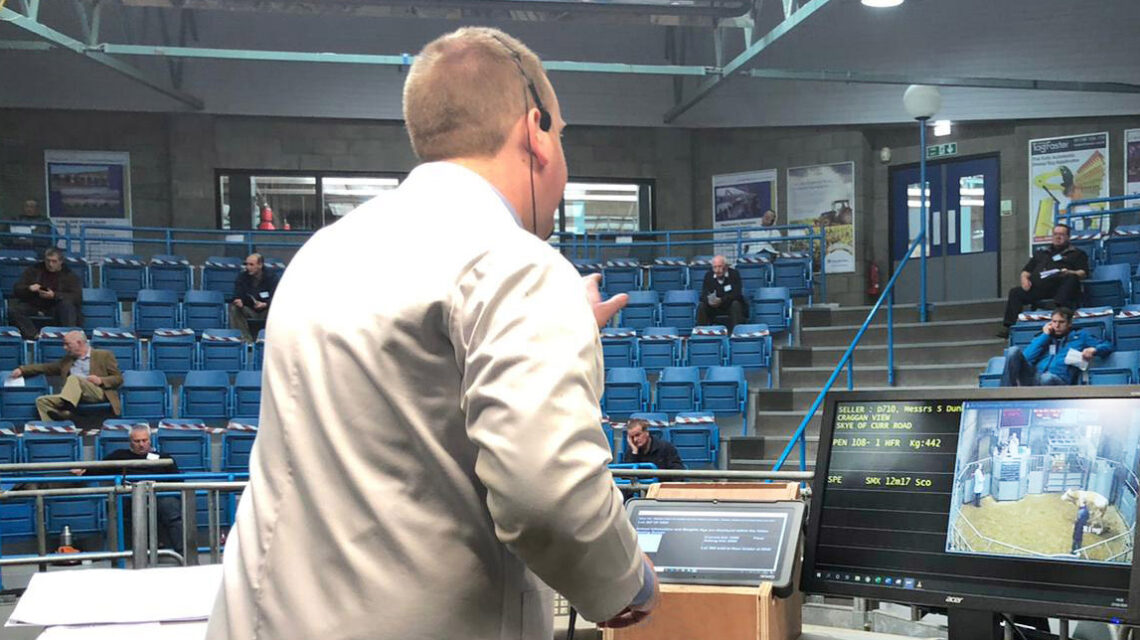 There is no doubt that the last 18 months have been challenging, but as we learn to live with Covid-19 our reliance on digital technology among the agricultural sector is starting to feel less strange as we, as an industry, get to grips with the new normal. The online Scottish Agricultural Show is a clear example of how we have all had to adapt to digital and online solutions.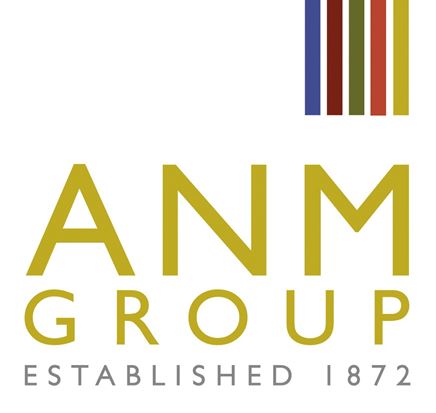 Aberdeen & Northern Marts is proud to be a business at the forefront of innovation within the food, farming and finance sectors and, as such last year, the group was able to move swiftly in response to the pandemic to ensure it could continue to deliver for its customers. Established in 1872, ANM Group is one of the largest and most progressive producer-owned farming, food and finance businesses in Scotland and ranked in the Top 25 of UK co-operatives.
As a leading cooperative, any new developments from ANM Group are brought forward with members' interests as the priority. In recent months the group has increased its focus on a range of member-only benefits, resulting in the continued growth in membership. Shareholders now benefit from livestock commission rates from as low as 3% and the group has identified that members saved over £206,000 in 2020 in commissions due to industry-leading rates.
Additionally, increased take up of the wider range of member benefits, has seen the overall business grow, with a 5% increase in member funds invested in the last year.
At the start of the pandemic ANM had the advantage of already having online technology in place for buying and selling through the rings, having offered online bidding for machinery for over a decade.
Accelerating that expansion into the livestock ring in response to demand from buyers and sellers alike, ANM built additional capacity to support live online bidding for trading of stock and were the first auction company in the UK to provide this level of service for livestock.  The group's digital hub allows live sales across its livestock and machinery divisions. A year and a half into the pandemic ANM's focus has shifted to assess balancing face to face interaction with digital solutions to give their customers the best possible service.
ANM is delighted to be reaching, and boosting, its online audience by again sponsoring the Cattle Beef Section of the Scottish Agricultural Show.
Group CEO, Grant Rogerson said: "We're proud to be sponsoring the Scottish Agricultural Show for the second year as it highlights the very best of Scottish farm produce.
"We should all be proud of the quality of what we produce – at Aberdeen & Northern Marts our support for the show is part of our wider commitment to deliver for the Scottish rural economy.
"Good luck to all the entries!"