Sponsor: Agricar Group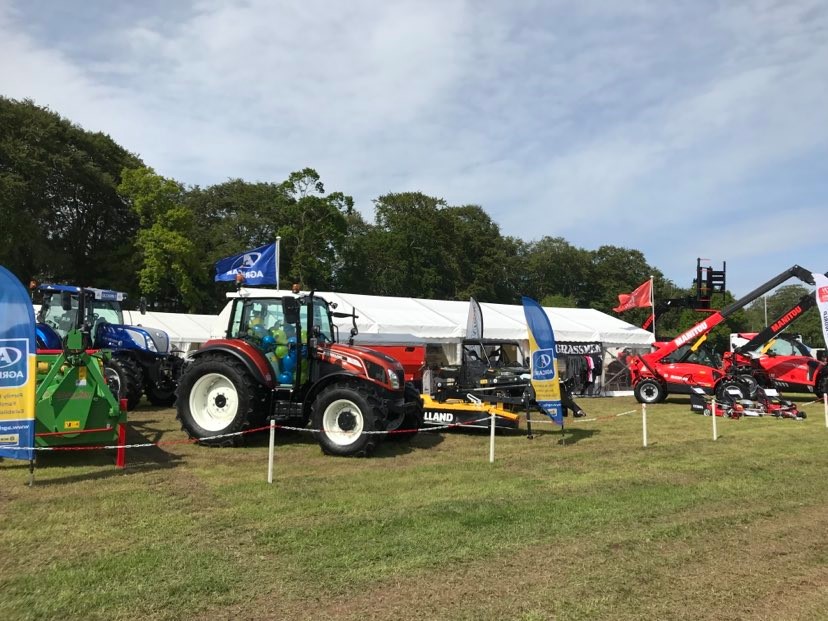 Since it was first established in 1986, the Agricar Group has grown to become the family business with family values it is today, with different strands across Scotland. 
Now, the Agricar Group is made up of the following sister companies – Agricar, Ness Plant, Ness Electrical and Agricar Group Finance. 
Firstly, there's Agricar which supplies premier agricultural machinery and equipment, with depots located in Laurencekirk, Perth, Dundonald, Stirling and Blairgowrie and its main headquarters in Forfar. 
There's also Ness Plant, which started in 2002 at Laurencekirk before moving to its current location in Brechin in 2006. In 2010, it expanded with a new branch in Kinross. From these two locations, it now provides a range of agricultural machinery and industrial and warehouse equipment, specialising in the Manitou brand.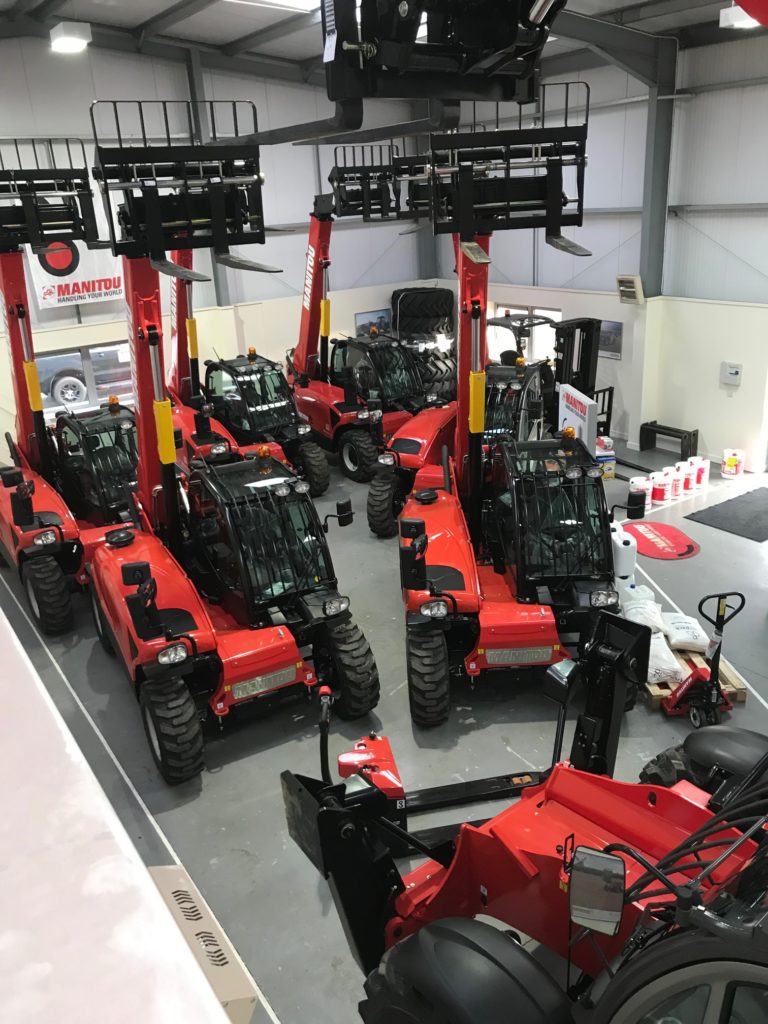 Meanwhile, Ness Electrical is your local and reliable electrical contractor, established in 1994. It offers top quality electrical services to both domestic and commercial customers, with a focus on providing the finest customer service from start to finish. 
Last but not least is Agricar Group Finance, designed to help you invest in a more productive future. It provides flexible and straightforward finance for buying equipment, with a range of options available from a panel of lenders. The finance team offer friendly, expert advice to help you figure out the right finance option for you.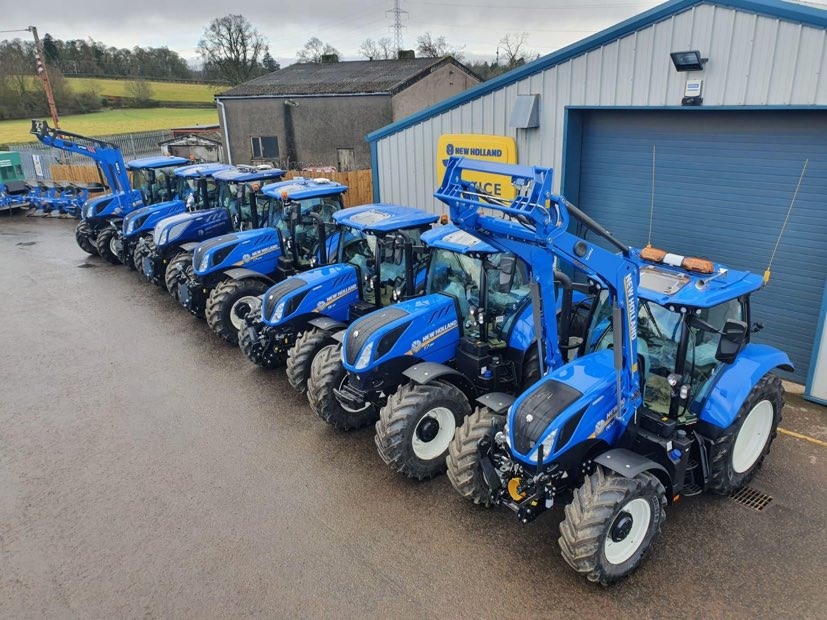 Kickstarting
 show season in style
When it comes to pricing, Agricar is competitive and always shares special offers with customers. 
Every month, it has different special offers on machines and July is no different, seeing the launch of its 2020 show season offers. Show season as we know it may be cancelled, but Agricar's offers aren't! 
For example, current show season offers include the Ex Demo RB125 New Holland RB125 Baler for £585 Per Month (T&C's Apply). Further details on Agricar's show season special offers will be coming to its trade stand on this site soon, or get in touch to find out more. 
As well as running special offers, Agricar is continuing to support the show season by sponsoring the Friday events page for the Scottish Agricultural Show Online. 
The Agricar Group Directors said: "The Agricar Group were delighted to support the agricultural community by taking the opportunity to sponsor the Friday events page, as we think the Scottish Agricultural Show Online is a great way of letting 2020 show season still go ahead! We are looking forward to seeing all the events starting to unfold on Friday the 3rd and we are honoured to sponsor the opening events day page. As well as sponsoring the Friday Events page, we also look forward to welcoming you to our two stands – Agricar and Ness Plant." 
Find out more about the different branches of Agricar Group on both its websites Agricar here and Ness Plant here.