Sponsor: Bon Accord Soft Drinks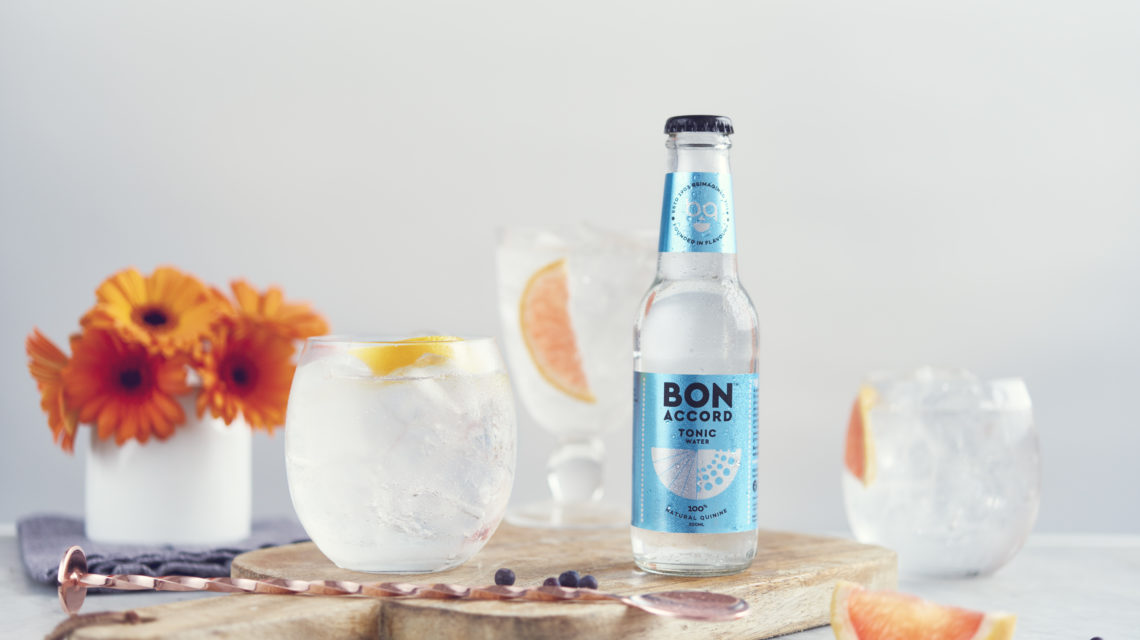 Bon Accord Soft Drinks has a long and iconic history in Scotland.
The original company Robb Brothers was established in 1903 in Arbroath, and grew legendary for its home deliveries of soft drinks in branded lorries. Its name changed to Bon Accord some years later, but the famous glass bottle deliveries – which remain a nostalgic memory for many across Scotland – continued until 2000 when the company closed.
Sixteen years later it was brought back to life by Karen Knowles, the great-great-granddaughter of the original founder, who whilst pregnant noticed a lack of fun soft drink options.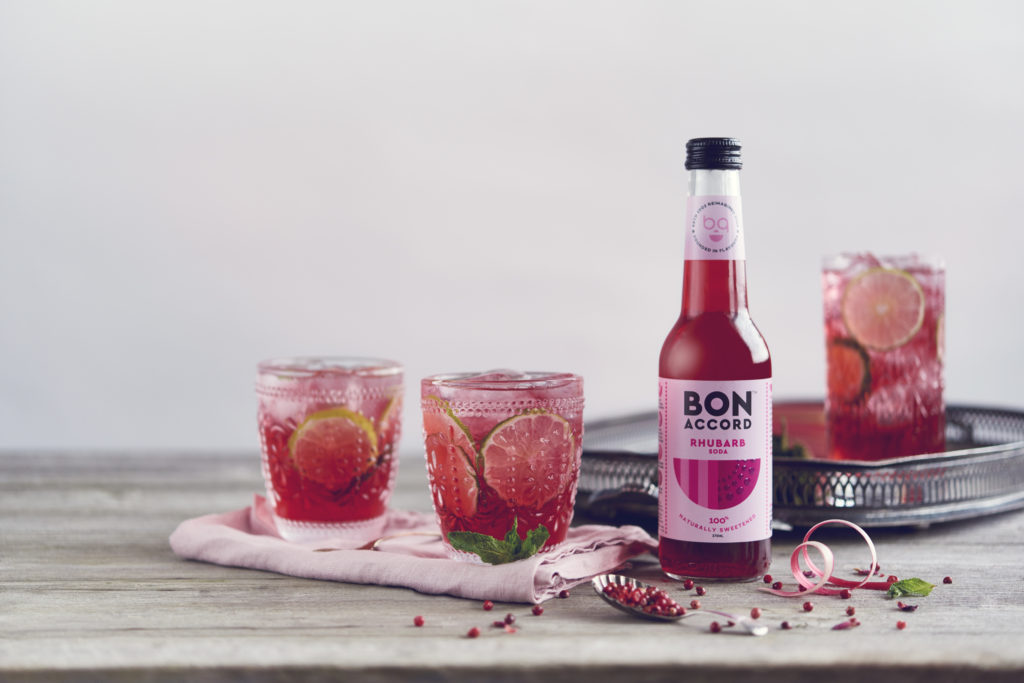 With her family history and experience working in the Scottish food and drink industry, starting a drink range seemed like a natural step – in 2016, Bon Accord Soft Drinks launched with the help of a business partner.
Determined to give customers something new, interesting and fun to drink, they focused on ingredients and worked with Abertay University to develop recipes.
"Our drinks are all naturally sweetened now, so we use fruit juice, honey and coconut nectar," says Karen.
"We're focused on high quality ingredients, real ingredients and real flavours, and I think that's what people really like, it's the flavour of the drinks – and we've got a big range now!
As well as classics like the cream soda, customers can also explore contemporary flavours – including the salted pink grapefruit, a collaboration with the team behind Bramble cocktail bar in Edinburgh.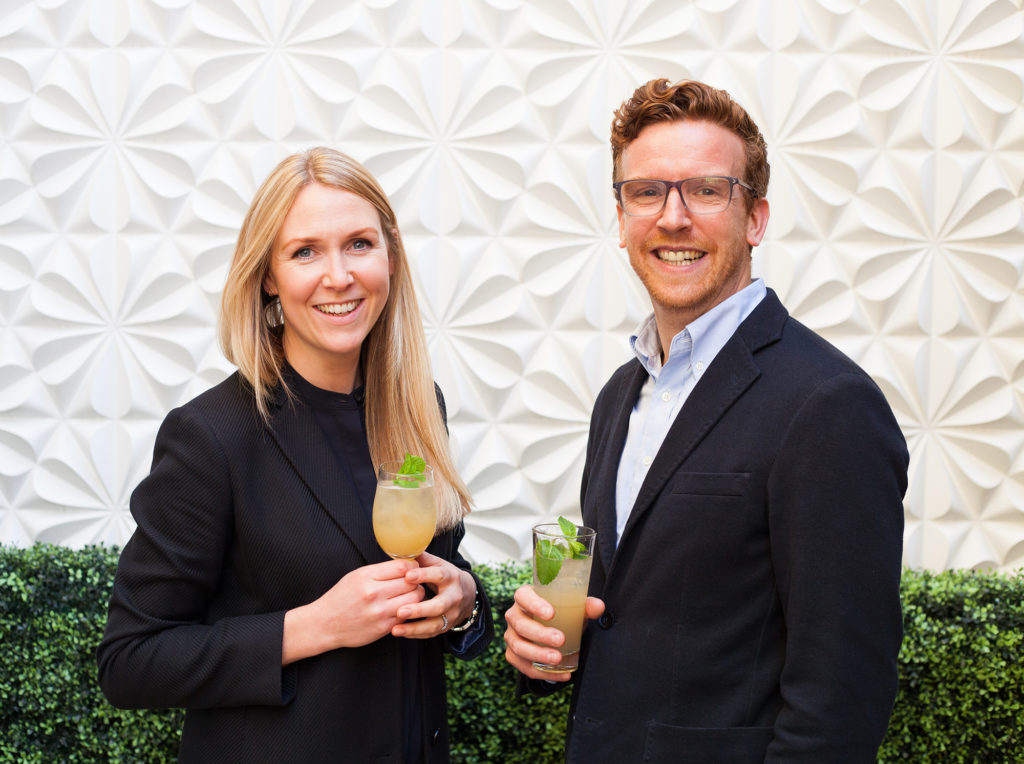 With strong Scottish roots and links throughout its history, Bon Accord Soft Drinks was excited to hear about the Scottish Agricultural Show Online and thrilled to become the sponsor of the virtual drink tent.
"I'm from a farming background and so my personal family roots are in the Scottish food and drink industry, and the north east region. I was always aware of the highland show, I'd been going since I was tiny," explains Karen.
"It's a good show attended by such a large number of people, so we've done the show since we launched in 2016. It's been really good for us, it's a great opportunity to meet customers and spread the word that we're up and running again."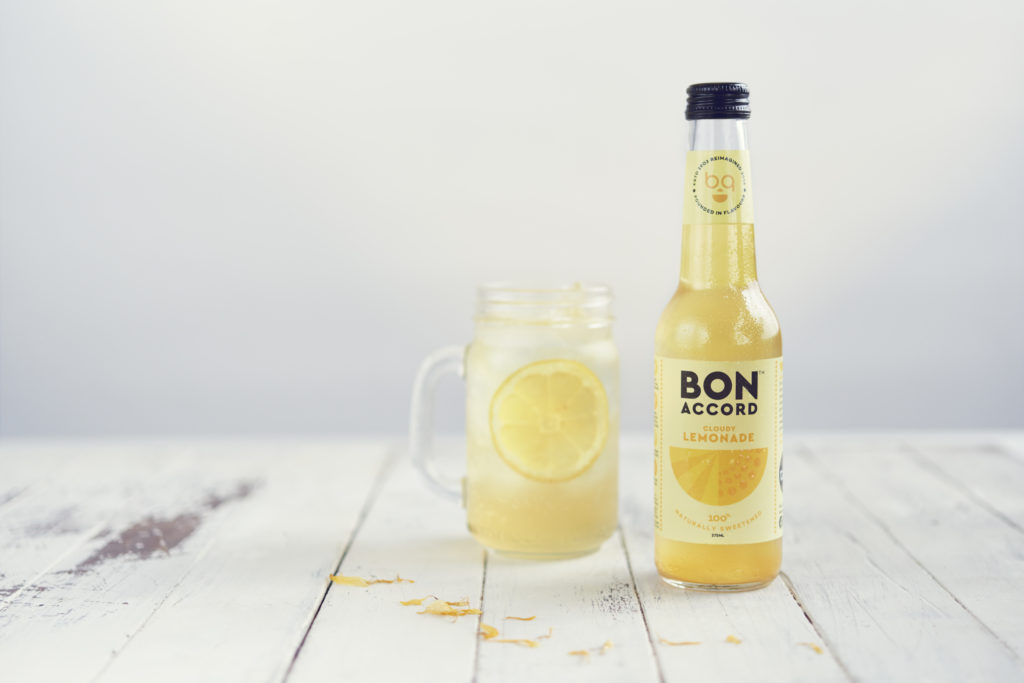 This would have been their fourth year attending and they were looking forward to meeting attendees and hearing their memories of the brand, but they're happy to be trying something new with this year's online format.
"I think it'll be really interesting. Scotland as a nation can be contemporary and forward thinking, that's what we want to do with our drinks too," adds Karen.
By getting involved, Bon Accord Soft Drinks can show their continuing support for the agriculture industry in an innovative way. Speaking of which, keep an eye out during the show for a fun quiz matching your personality to your perfect Bon Accord drink.
Bon Accord drinks are stocked in independent cafes, bars and shops across Scotland, but the easiest way to try them is to order a case or taster pack online for home delivery. 
Find out more and explore the Bon Accord Soft Drinks range online here.