Sponsor: Red Poppy Restaurant and Events Catering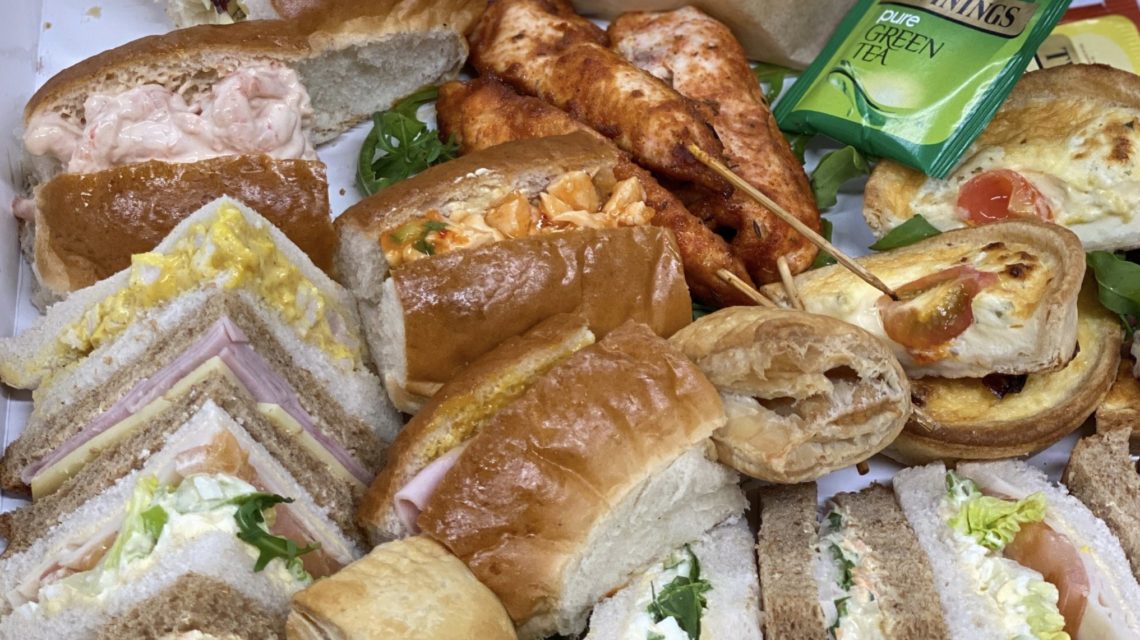 RedPoppy Restaurant and Events Catering has been a successful business for over 14 years. In March, with the onset of Covid-19, and people starting to cancel events and restaurant bookings, it looked like RedPoppy was going to have to close the doors on the restaurant and the catering unit.
Just before the lockdown, instead of closing, the business decided to diversify by producing tasty, healthy, ready-made meals that they could deliver straight to people's doors. They hoped this would hugely benefit older and vulnerable people who had to self-isolate but quickly discovered that everybody wanted to order the meals as not only are they delicious but they are convenient and affordable. Families are continuing to buy meals for relatives to make sure they are eating properly and others have gifted meals for special occasions.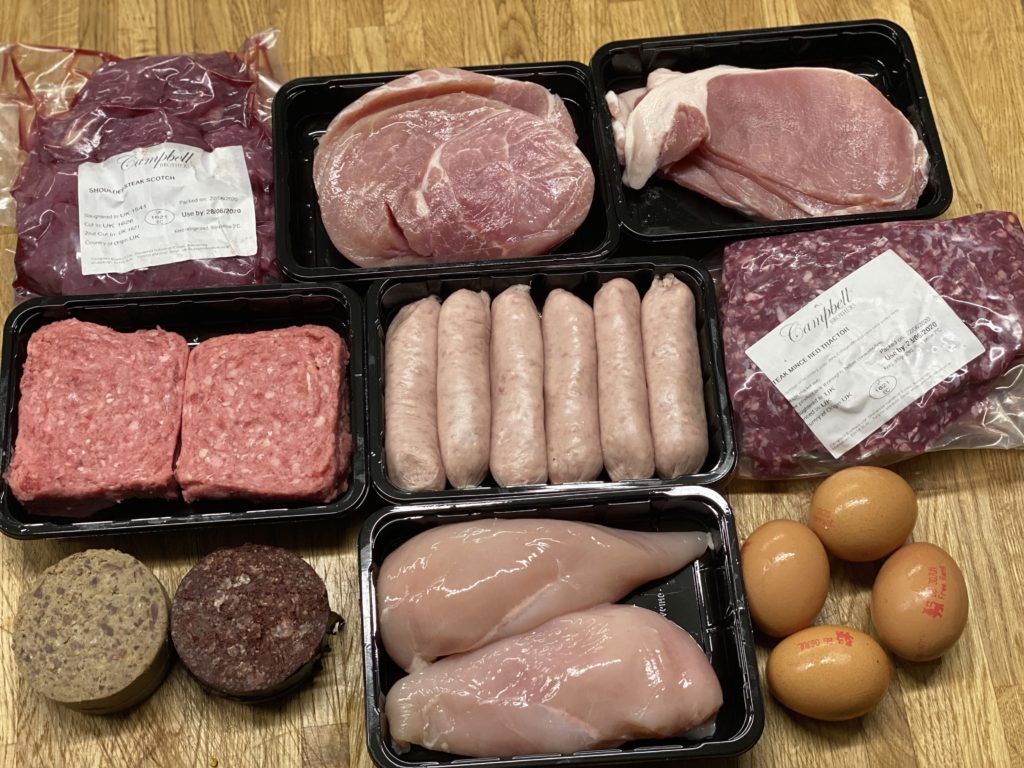 RedPoppy's new Butchers' Meat & Veg Boxes are filled with enough food to cover meals for five days and two breakfasts. It is important to RedPoppy that they can help people to stay safe and eat well at this time. 
Nick Aburrow, owner of RedPoppy Restaurant and Events Catering, said: "It was a challenging time, as we were looking at higher volume and tighter margins, but we responded to it quite quickly. It was more about surviving than making money. It is working and we are constantly thinking of the next idea, from munchie boxes to our large cheesecake birthday cakes.
"I am always thinking about what I can do next and we now also provide BBQ packs and afternoon teas!"
As well as offering a delivery service, a collection point is available from RedPoppy's catering unit in Muir of Ord. The business has also donated meals to local NHS staff to show its appreciation for all their hard work and dedication throughout this dreadful pandemic.
RedPoppy Restaurant and Events Catering is a proud sponsor of the Scottish Agricultural Show.
Nick explained: "I went to the Royal Highland Show last year with my family as I was considering exhibiting at this year's show and we all loved it. It is a shame that it is not going ahead, so when we heard about the virtual Scottish Agricultural Show, we wanted to be involved in it.
"We have always been involved with our local farming community whether it was providing catering at ploughing matches or sheepdog trials or providing wedding catering in marquees on farmland for the farmer's children.  I am hoping that by being involved in the Agricultural Show there will be the possibility of providing RedPoppy catering to a wider audience over a larger area. There are a lot of exciting new opportunities out there, and the Show is just one of them and we are delighted to be part of it."
---
For more information on RedPoppy Restaurant and Events Catering or to order a meal box, visit the website here.