Sponsor: Royal Highland Education Trust (RHET)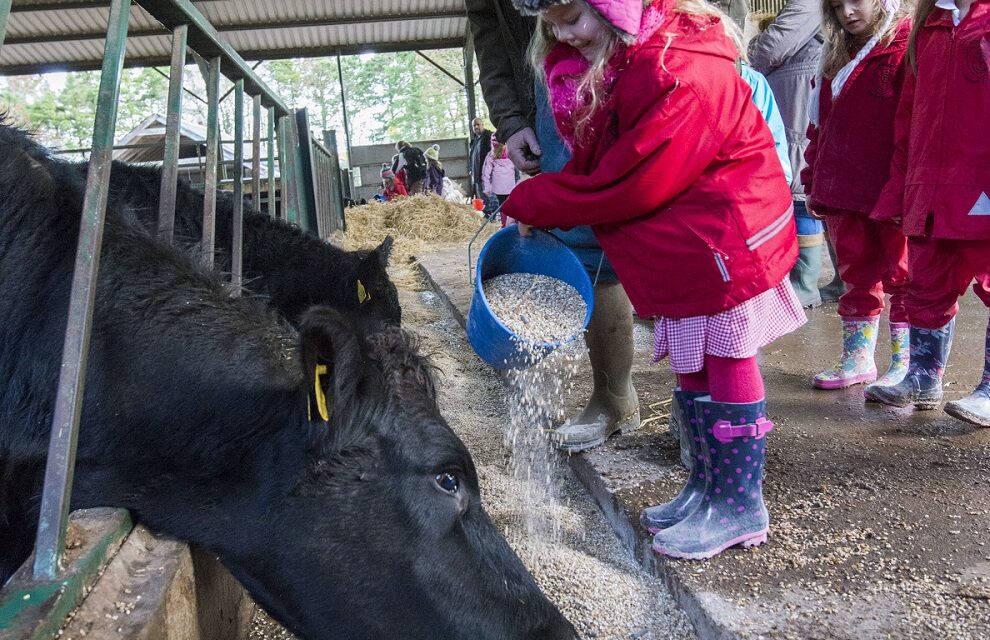 Last year, The Scottish Agricultural Show was proud to donate all entry fees to the Royal Highland Education Trust (RHET).
As the pandemic caused the cancellation of 2020 shows, the donations were a way to show support for RHET's work in teaching children about farming and rural life.
Now in 2021, the show is once again thrilled to be partnering with RHET and will be donating the entry fees for the livestock competition to the educational organisation.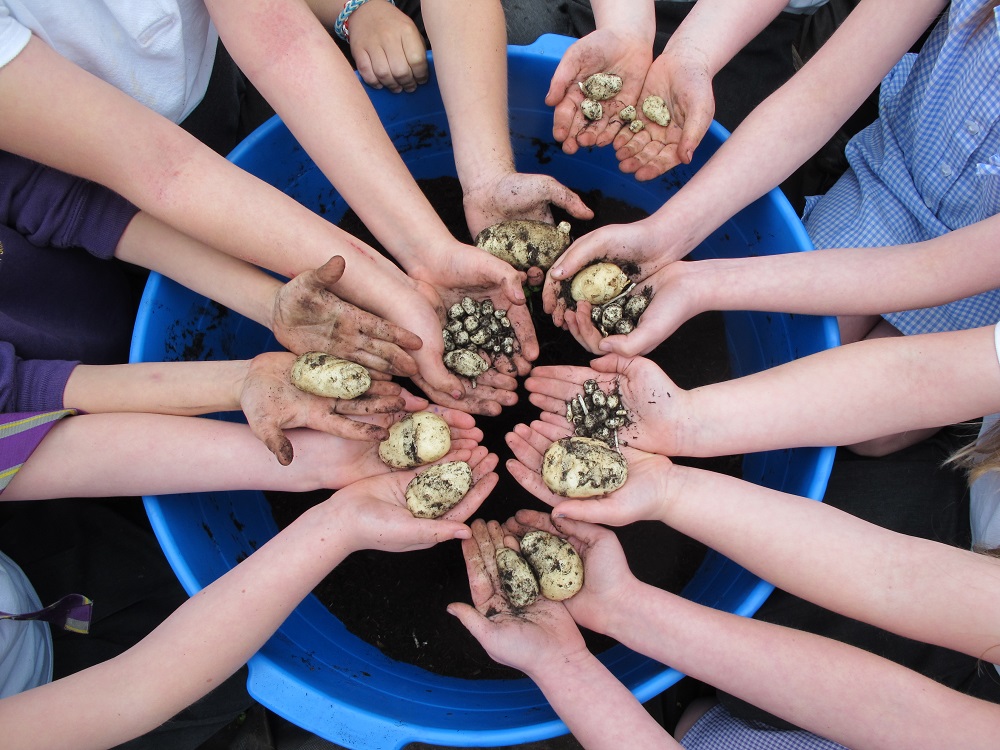 Educating younger generations about farming
RHET plays a vital role in teaching the younger generation about the importance and reality of food production in Scotland. It has done so ever since it was first established in 1999 as the educational charity of Royal Highland and Agricultural Society of Scotland (RHASS).
It provides opportunities for all children in Scotland (aged 3 to 18) to visit working farms or have volunteer farmers visit their schools, to hear talks from the people who grow and rear our food.
It also provides free educational resources for schools linked to the Curriculum for Excellence and offers training for practitioners and volunteers .
In a normal academic year (2018-2019 figures), RHET will:
Deliver on farm visits to the working countryside for more than 21,000 children
Help arrange farmer talks for over 38,000 pupils
Accommodate around 300 school groups during the Royal Highland Show
How you can get involved with RHET
RHET's services and resources are provided to schools in Scotland for free. It relies on a team of project co-ordinators and volunteers to deliver its work.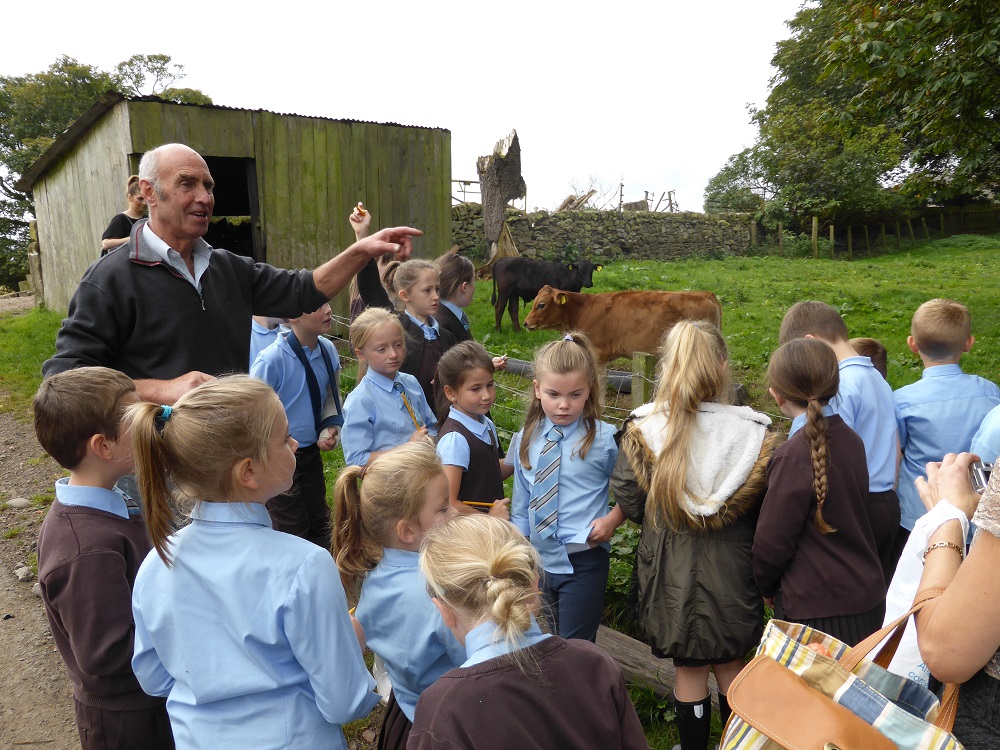 At the moment, RHET is looking for volunteer young farmers to join local committees and to help with the evolving digital offering from countryside to classroom.
This is a great opportunity for young farmers to boost leadership skills and make a valuable contribution to the future of the farming industry and lifestyle. You will gain experience in committees, the promotion of food and farming, and educating future generations.
Those interested are asked to send a CV and short covering letter to fife@rhet.org.uk.
Keeping RHET free and accessible
Today, RHET is continuing its valuable work, despite the challenges caused by Covid-19.
While face-to-face visits haven't been possible under current circumstances – safety comes first – RHET's team and volunteers have adapted.
RHET's executive officer Katrina Barclay told The Press and Journal: "RHET continues to provide food and farming themed learning materials and activities for Scotland's young people, with digital and online formats growing to meet demand.
"Interest in food production and accessibility has heightened and providing real time, Scottish farming facts is key for our consumers, teachers and learners and is available via our website. We also have an exciting summer challenge for anyone and everyone to join in and get involved, check out our social media and website. Of course we are all looking forward to welcoming pupils out onto farms when restrictions permit the new academic year"
She also thanked DC Thomson for the show partnership, to those donating their entry fees and said the funds would help keep its work free and accessible to all.
Find out more about the work of RHET and how you can get involved.
Royal Highland Education Trust (RHET): Highland
Royal Highland Education Trust (RHET): Fife
Royal Highland Education Trust (RHET): Perth and Kinross
Royal Highland Education Trust (RHET): Royal Northern Countryside Initiative
Developing Young Workforce: Land Based Industries