Sponsor: Rural Services Scotland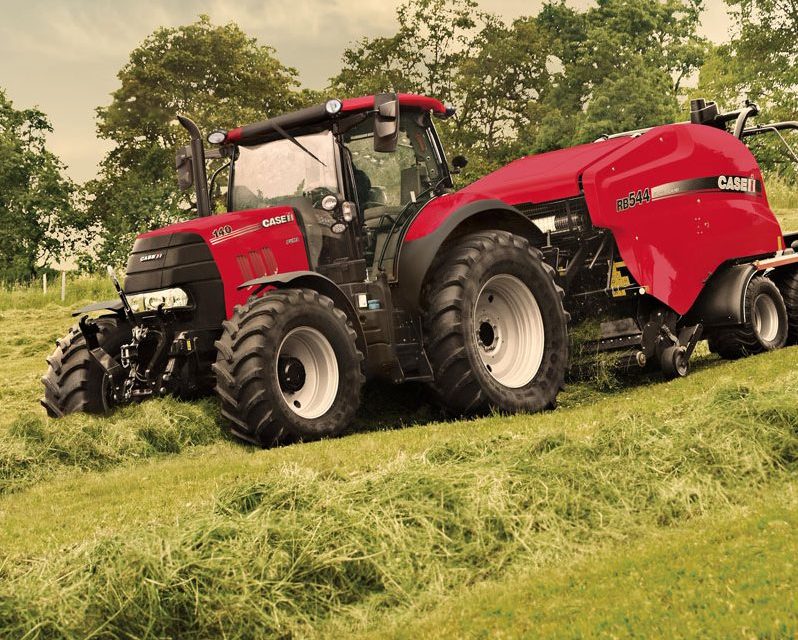 Rural Services Scotland started life as Perthshire Machinery Ring – a farmer controlled cooperative – in 1989. The main aim of the organisation was to assist its members in dealing with crops and sharing machinery when not in use. Over time, this led to the sharing of labour during busy spells. 
 Initially, Perthshire Machinery Ring's area covered the Carse of Gowrie. It was quickly realised, however, that farmers there needed the equipment and labour all at the same. The group therefore expanded to cover the whole of Perthshire, bordered by the A90 Dundee to Forfar road. 

As the area expanded, a name change was required to include the wider area, so roughly 20 years ago – after the closure of Clyde West Machinery (CWM) – the organisation was rebranded as Rural Services Scotland, encompassing all the CWM members too. This inclusive organisation has gone from strength to strength ever since. 
Its main aim continues to be putting members in touch with one another – those who can provide a service or do work and those who require work to be done. This is hugely beneficial for both parties, as it means that members do not need to incur the expenses involved in owning and maintaining a full complement of equipment and staff.  
 As a member of Scotland Machinery Ring Association (SMRA), Rural Services Scotland has a presence at the Royal Highland Show each year. John Gregory, secretary and treasurer of Rural Services Scotland, says it is a great way to meet the membership face-to-face, though again, this year will be different.   
 He said: "We wanted to be involved in the Scottish Agricultural Show because we know how important events like this are to farmers and the rural community at large.  
"And though the Royal Highland Show will be taking place this year, with spectators viewing events online, we were delighted to hear that the Agricultural Show will also be going ahead, virtually, as well.   
"This is a valuable platform to get our message across to people about what we do and the services we provide. We invite anyone who wishes to speak with us to contact us through our website to see if we can be of assistance to them."  
---
To find out more about Rural Services Scotland, click here.