Young Handlers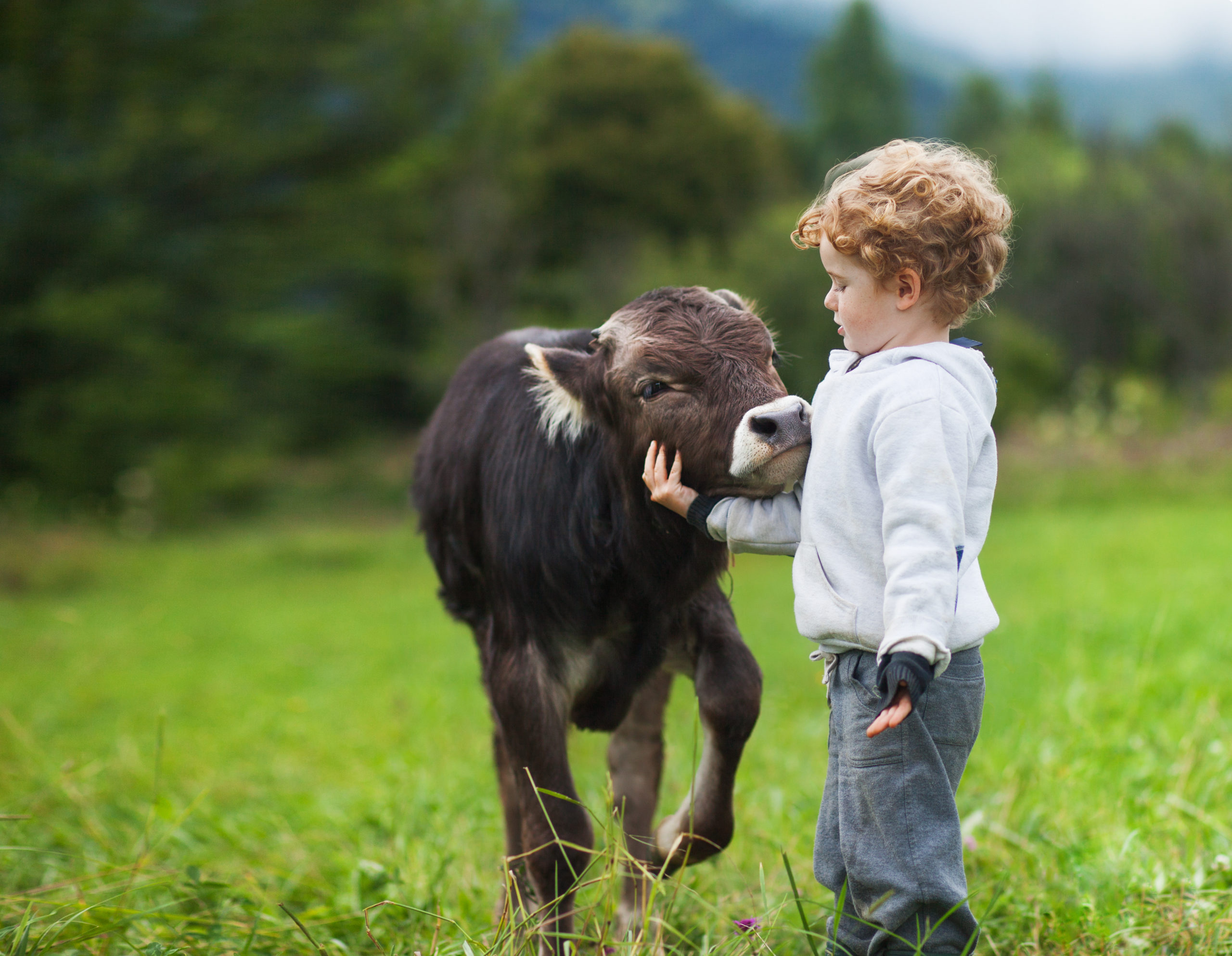 Please fill out the form below to register for the Young Handlers competition.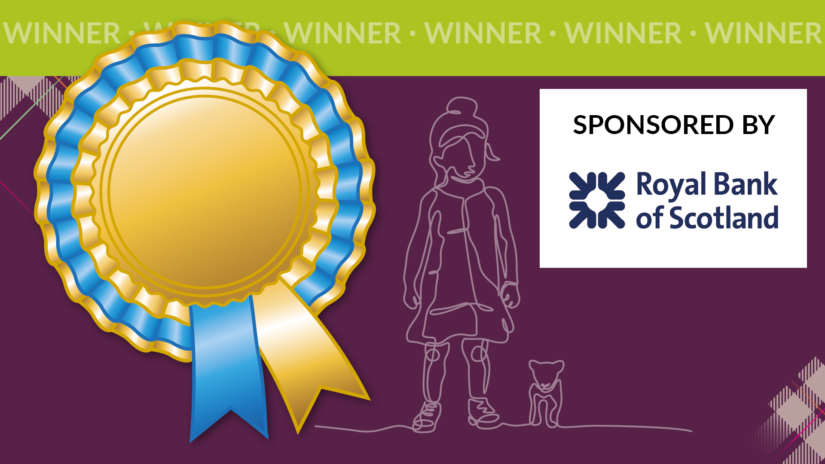 To present the Young Handler Champion of Champions is director of agriculture at the Royal Bank of Scotland, Roddy McLean.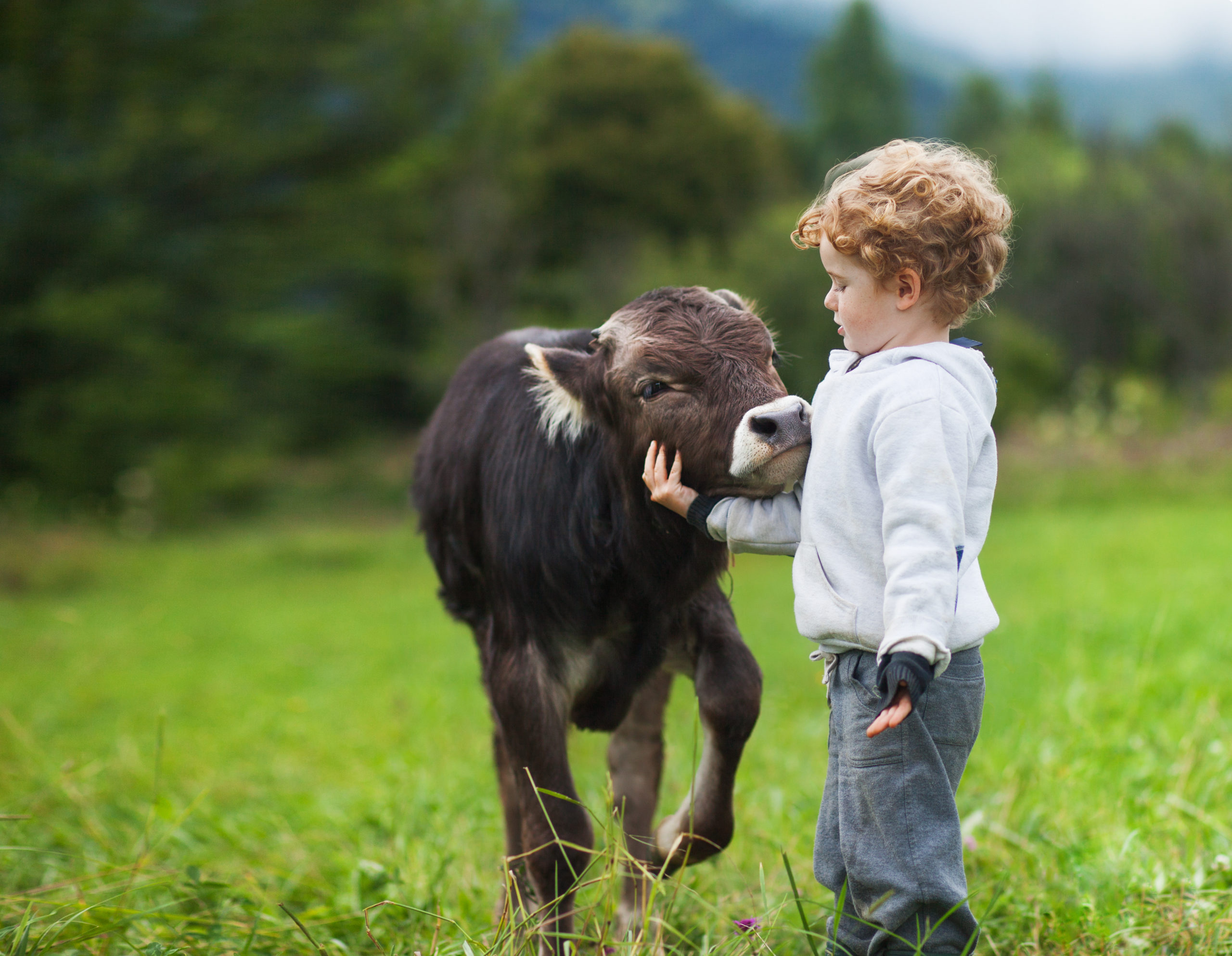 To present the winners for the Young Handlers categories is Royal Bank of Scotland's director of agriculture, Roddy McLean.