The Tilly Butcher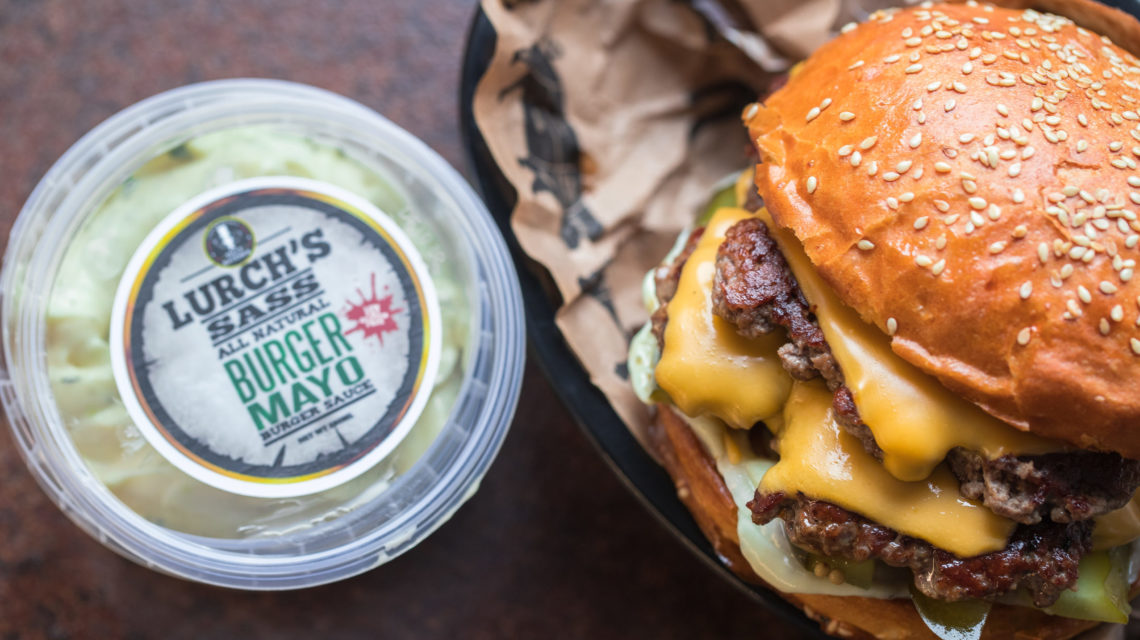 The Tilly Butcher opened in Aberdeen in 2011 with the vision that butchery needed to modernise.
Liam Scott, owner of Tilly Butcher, said: "Home life, the modern family and food have evolved from the 80s where butchery was kind of stuck, so I made a point to make the Tilly Butcher interesting, informative, friendly and less formal and less pretentious, but most importantly reasonably priced for the best locally sourced food. And it's been the mantra for the past 10 years."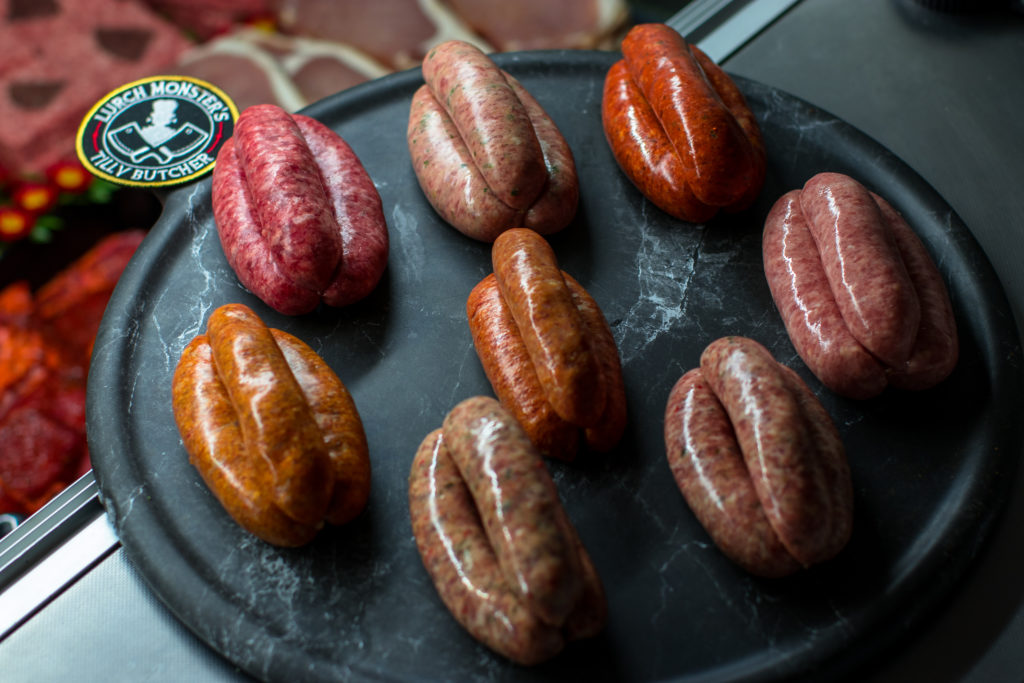 It has been an innovative butcher since the start. It first launched its £20 Pick & Mix pack nine years ago — something that other butchers followed and today pretty much every butcher has a £20 Pick & Mix. Sausages are The Tilly Butcher's specialty – and its flavoured creations have won many awards since.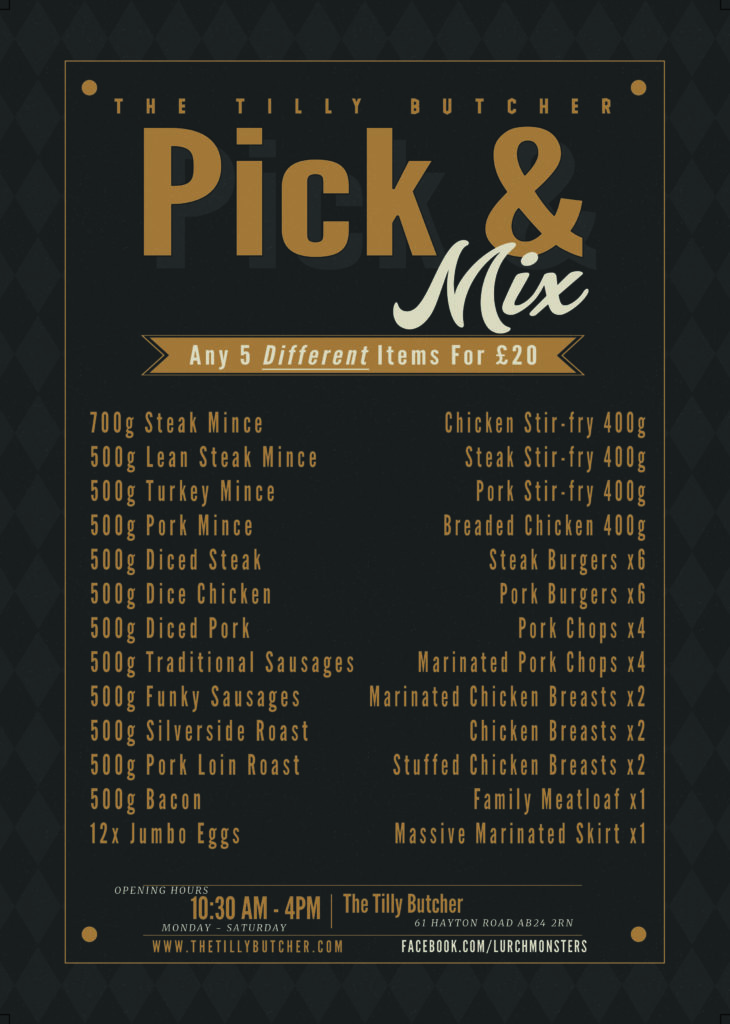 Liam added: "There is an art and a skill to making proper sausages. I still make mine by hand and in small batches. Kraken Rum & Chocolate sausages were the first sausages I won an award for. The Pork Sausage has won seven awards over the years. Chicken Pakora and Herbed as F**k are the current favourites.
"The shop has won an embarrassing amount of awards for the produce and Butcher of The Year in such a short time."
Other titles that the award-winning Tilly Butcher hold include being the Evening Express' only undisputed Butcher of the Year and it is currently The Echt Show's reigning Steak Sausage Champion.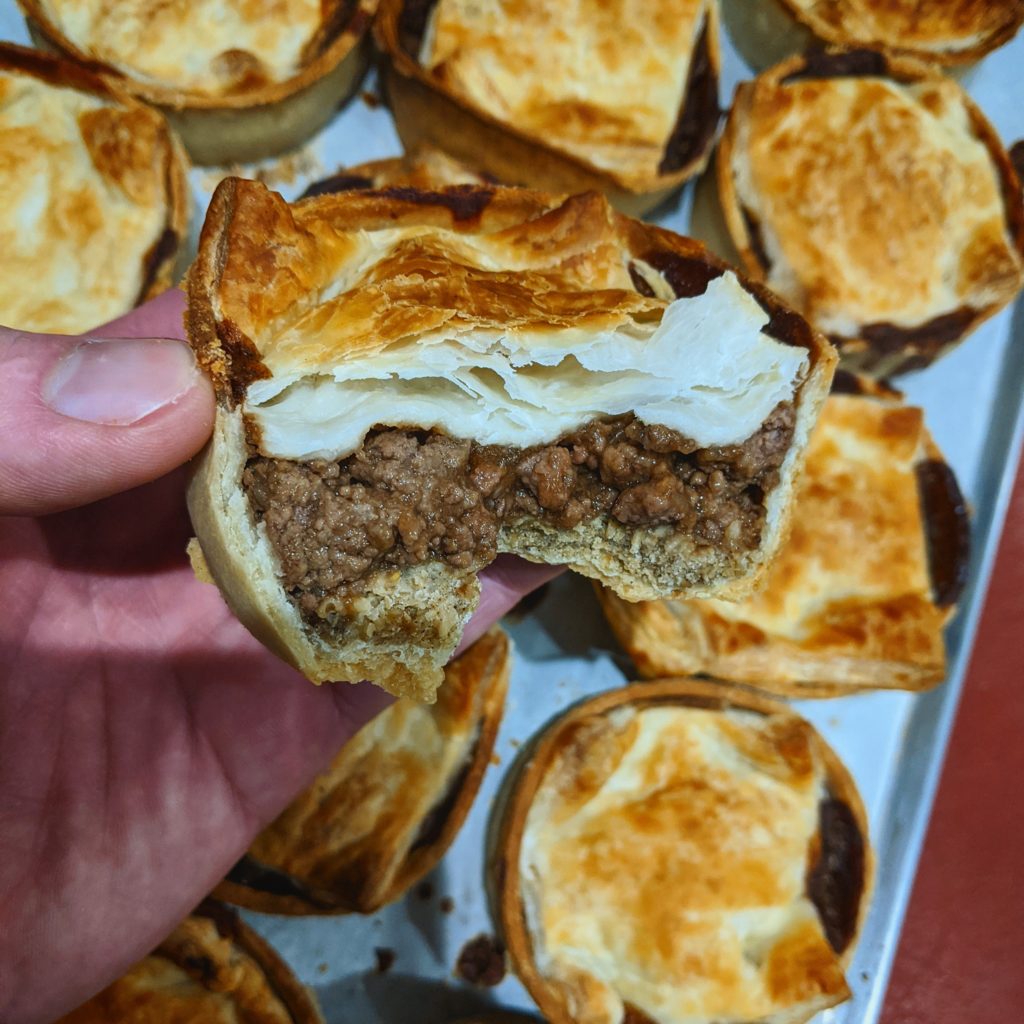 During the coronavirus pandemic, The Tilly Butcher reacted by upping the weight of its Pick and Mix and brought some prices down to cost price to help customers as best it could. It was a thank you to those who have looked after and supported owner Liam – and his business – for almost 10 years. He said: "It was the least I could do to try and help."
In addition to this, The Tilly Butcher has doubled its donations to food banks, but doesn't tend to publicise the charitable side of the shop, because that's not the reason why it donates. When supplies were limited and scarce, the butcher organised free toilet rolls, pasta, baby milk and nappies for customers and members of the public at the beginning of lockdown.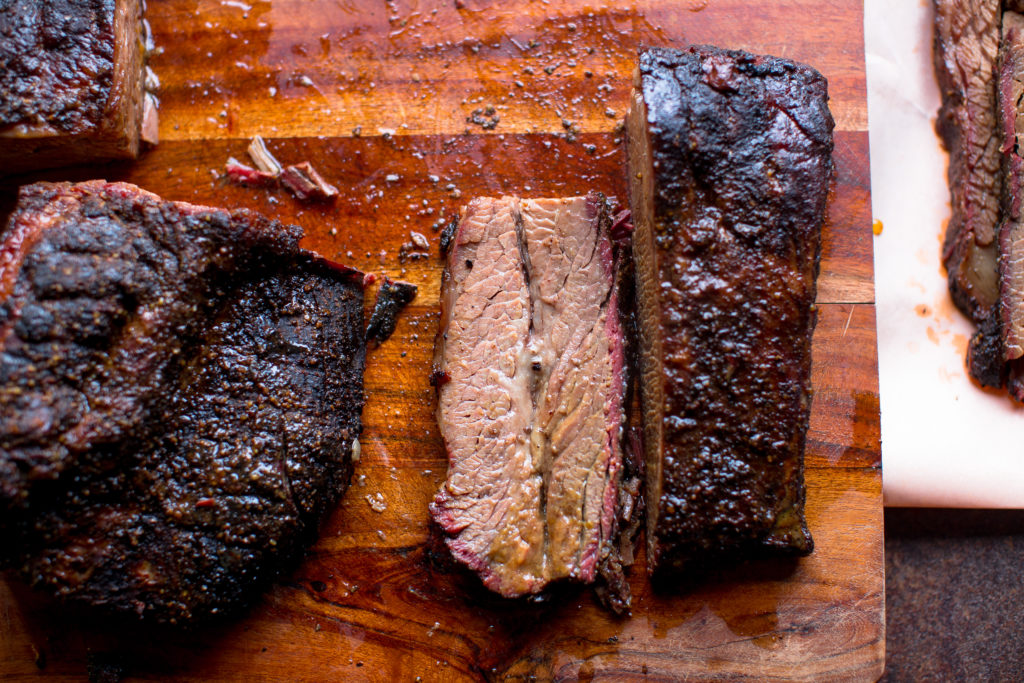 Because The Tilly Butcher is a community butcher, it has remained open and has made a point available for its older customers to have a socially distanced chat, as for some it may be the only conversation they get that day.
There are plenty deals and promotions available at The Tilly Butcher, including its original 'Any 5 for £20 Pick & Mix', while its pie shed is generously stocked with steak and skirlie pies, smoked brisket and macaroni pies, chicken curry sausage rolls and a host of newly unleashed BBQ Rubs & Bone Glaze Marinades and a fancy range of Lurch's Burger Sass.
---