The Winners 2021: Overall Horse Champion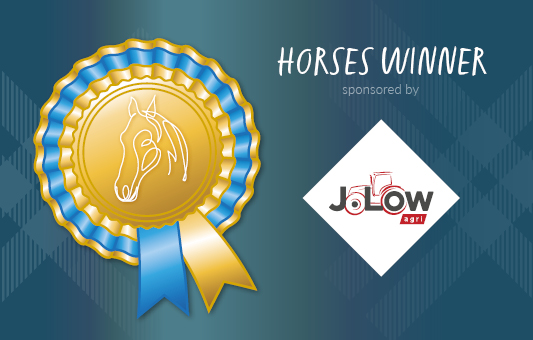 To announce this years overall champion for the horse section is Angela Mill, Assistant Project Co-ordinator at Royal Highland Education Trust (RHET).
Winner
Clydesdales – Collessie First Choice owned by Natalie Leslie from Collessie, Fife.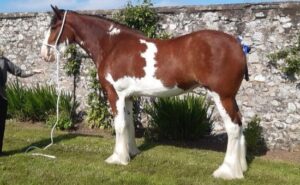 Reserve
Shetlands – Unigarth Eve owned by Steven Sinclair from Sandwick, Orkney.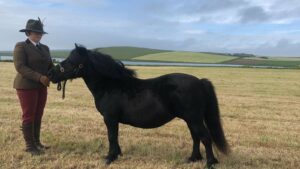 https://www.scottishagriculturalshow.co.uk/the-winners-2021-horse-classes/