The Winners 2020: Young Handlers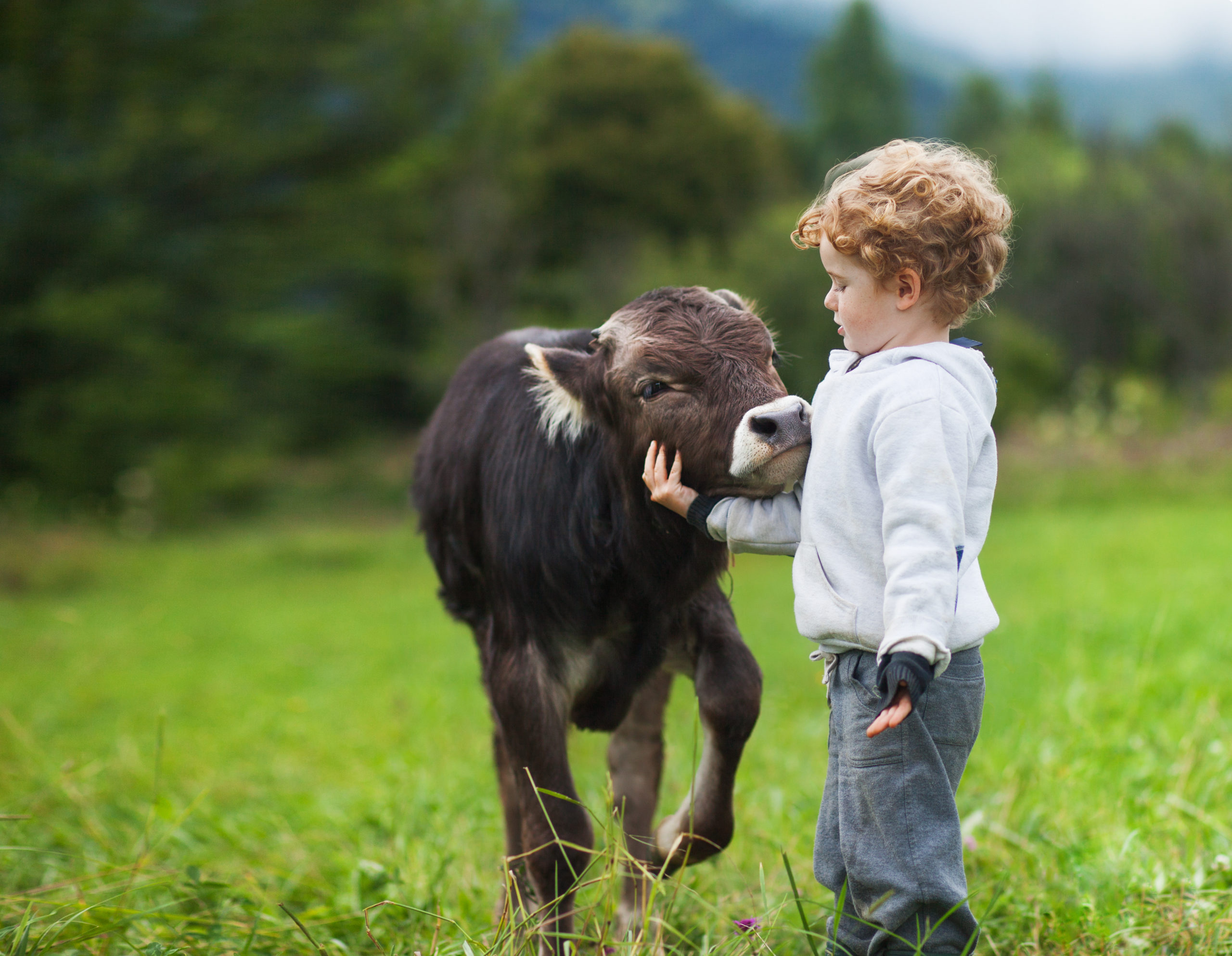 To present the winners for the Young Handlers categories is Royal Bank of Scotland's director of agriculture, Roddy McLean.
Due to a technical problem we were unable to feature the winners of the under-10 horse young handlers in the video above. However, their results are featured in the relevant section below.
Cattle
Under 10 Champion – Abbie Brown
11-18 Champion –
Finlay Soutter
Sheep
Under 10 Champion –
Bruce Guild
11-18 Champion – Sophie Huntley
Goat
Under 10 Champion –
Nesta Southwood
11-18 Champion – Cerys Southwood
Horses
Under 10 Champion – Anna Marshall
11-18 Champion – Lauryn Burks
Poultry
Under 10 Champion – Harris Goldie
11-18 Champion – Angus McGowan