Tithebarn Ltd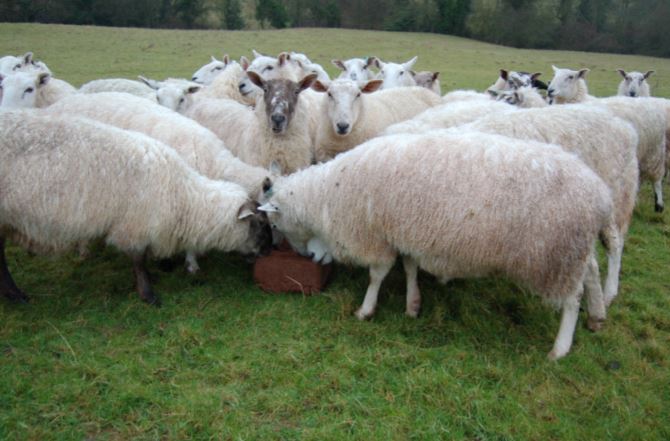 Since 1935, Tithebarn Ltd have been supplying quality feeding supplements to the agriculture industry, improving the health and profitability of livestock. 
Although their head office and factory are based at Winsford in England, Tithebarn have been a dedicated partner of Scottish farmers for decades. 

Donald Turnbull, the Scottish regional manager, says: "We produce mineral and vitamin supplements for both our UK and international customers, as well as protein concentrates, forage preservatives, feed blocks and mineral licks." 
The Tithebarn factory, based near the Cheshire salt beds, allows easy access to this rich source of refined salt which is used in their farm division licks, minerals, and world-renowned Rockies branded licks, which are exported to some 60 different countries worldwide.  
As one of the longest serving feed suppliers in the country, Tithebarn have always been at the forefront of research and development where animal nutrition is concerned.  
"We are very much concerned with environmental issued while maintaining our commitment to the quality and availability of our products," adds Donald. "We have seen great results in our research into methane reductions on farm, with the incorporation of natural inhibitors, within our product range." 
Tithebarn Ltd are looking forward to taking part in this year's Agricultural Show, to further their interaction with other businesses and workers in the industry.  
Donald says: "We haven't been able to attend live shows so we saw this as a great opportunity to reach out to more farmers and continue to build healthy working relationships." 
---
For more information, contact Donald on dontweed@outlook.com or call 07808 204 976.