Ringlink Scotland: Developing the future of the rural workforce
Innovation has always been the key to agricultural success as it faces some of the world's most pressing challenges: climate change, food security and nutrition, water and soil quality, biodiversity and sustainable livelihoods.  
Recognising this, Ringlink Scotland has been providing training, mentorship and educational opportunities to the people and businesses of Scotland for over two decades through its training arm, Ringlink Services.
From pre-apprenticeship schemes, to courses on pesticides, first-aid and operating machinery, you can begin, enhance, develop or completely alter your career path with the help of Ringlink.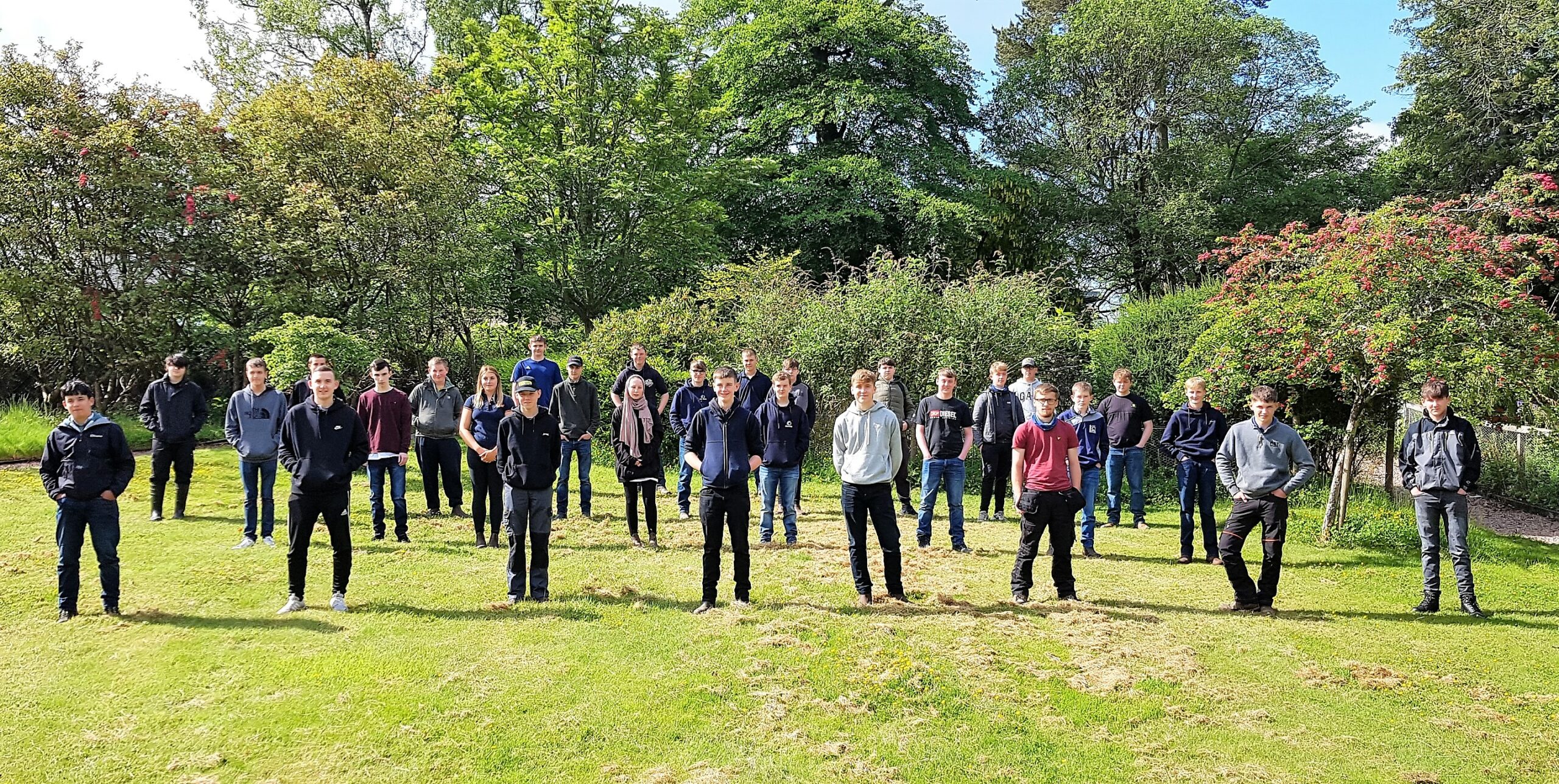 Past apprentice, Holly Kennedy, summed up her experience by saying: "It's the best way to get into the industry, don't hesitate – just do it!"   
While educational body Scottish Quality Crops (SQC) said: "SQC has utilised the services of Ringlink to deliver our Sprayer Operator Course for many years.  
"Training is imperative to attain safe usage of pesticides and maximise the efficiency of equipment; the training delivery supplied by the Ringlink team is highly regarded by SQC and the agricultural industry due to utilisation of high calibre trainers.  
"Over the last 10 years, in excess of 9,000 delegates have attended the "SQC" Sprayer Operator Course which has been organised and delivered by Ringlink.  
"Ringlink take involvement with our course from conception to delivery, taking service to a new level."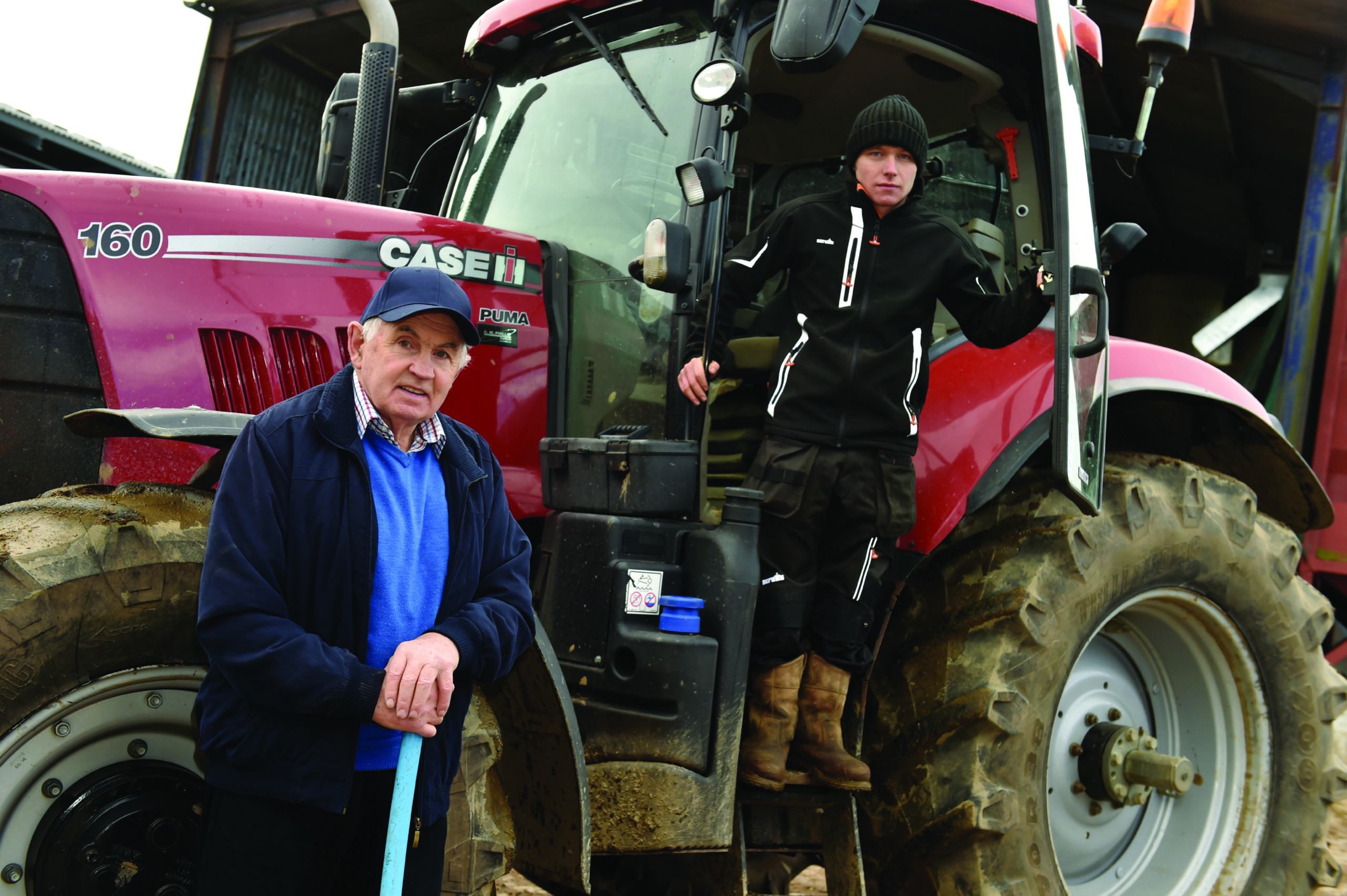 Visit Ringlink's tents below to find out how they can help you or your business grow, develop and thrive in the rural industry.