Valentia Gin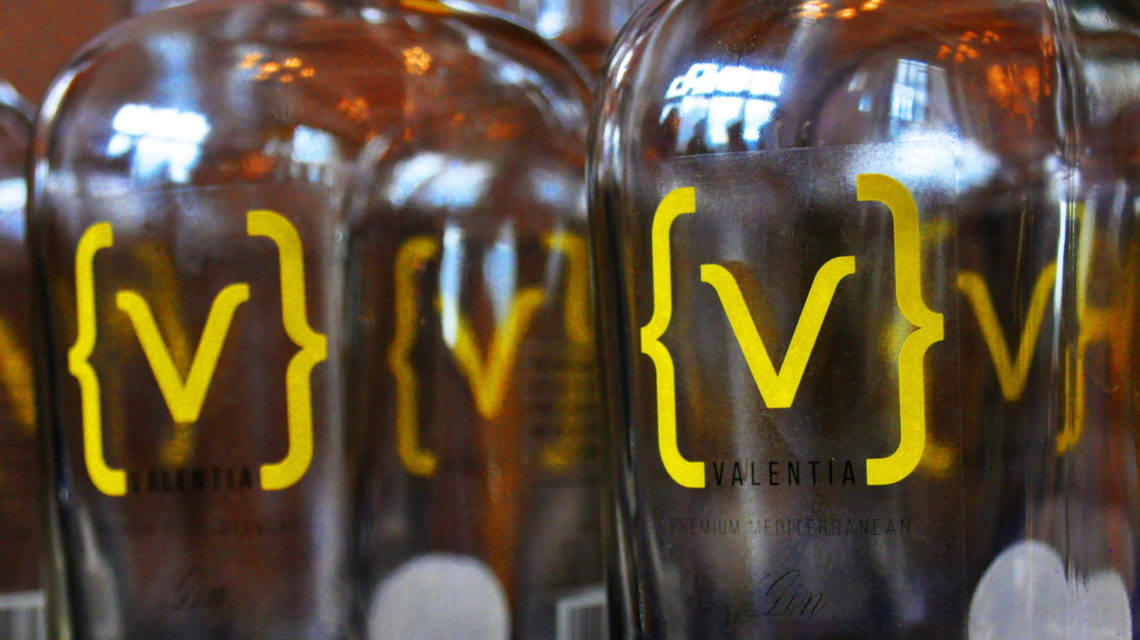 "Sunshine in a glass" is how one of Valentia Gin's customers describes its unique taste.
This premium gin, which is double-distilled in handmade copper stills in Granada, is produced in a distillery using water from Sierra Nevada Mountains in the Spanish province – but is exclusively sold in Scotland.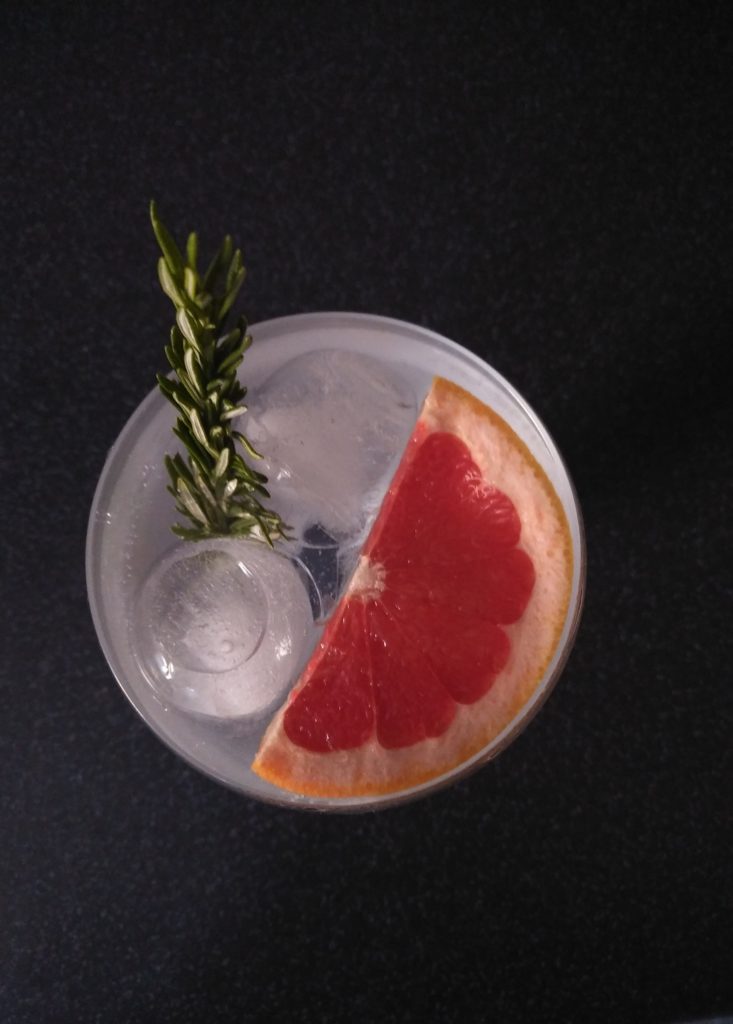 Because the water used in the distillation process comes from the mountains, it is pure and natural. And, in each batch that is produced, there are only 1,000 bottles. However, it only takes one week to make a batch and less than one week for transportation to Scotland. 
The man behind Valentia Gin is Spaniard Alfonso Zapater, who now lives in Fife, and he named the gin after his hometown of Valencia. However, note the Latin spelling of the name, which is translated as "the city of the brave".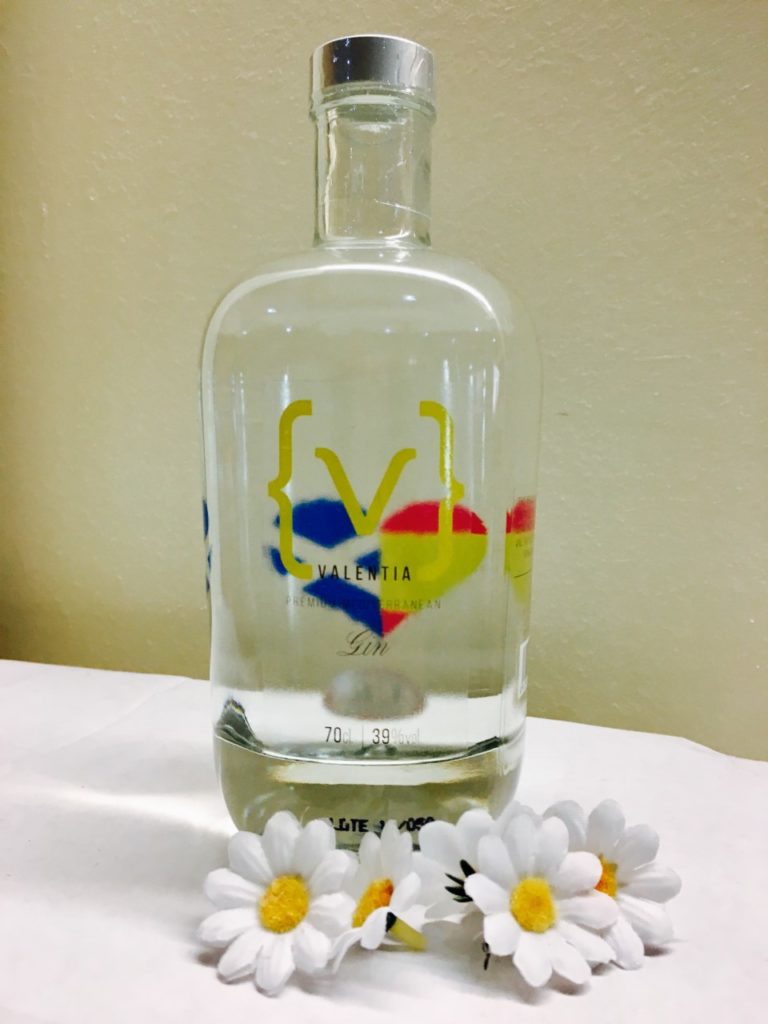 Producing drinks has been in Alfonso's family for generations – his grandfather ran a factory that produced a Spanish soft drink and, today, Alfonso is carrying on the family tradition. He has worked in the drinks and hospitality industry for his entire career and, five years ago, he launched Valentia Gin. Ironically, he was the brave one, as he borrowed money from two Scottish families in West Lothian to launch the business.
It is unlike any other gin on the booming gin market in Scotland, as it uses sugar cane spirit resulting in a refreshing, citrusy, well-balanced and unique 39% abv. The perfect way to enjoy Valentia Gin is, as recommended by Alfonso: 50ml Valentia Gin, 120ml Fever Tree Premium Tonic, a big slice of pink grapefruit, and a sprig of rosemary.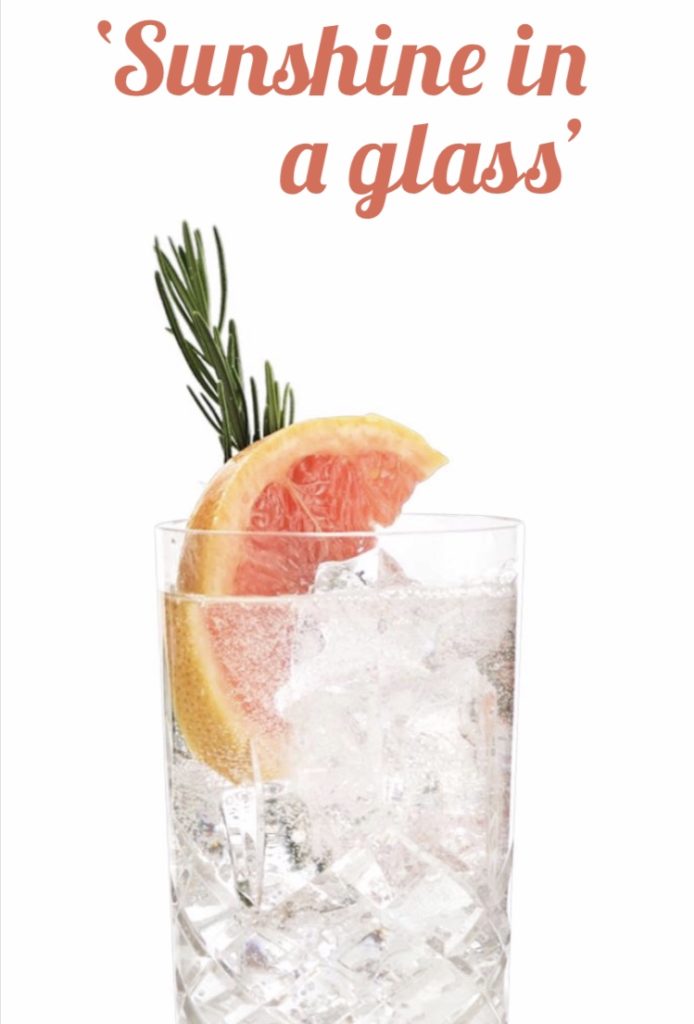 Alfonso explained that the cane is harvested from the sugar cane fields of Granada – where the tradition of sugar production dates back more than 1,000 years – before being combined with a number of botanicals, including juniper, angelica, cardamom, thyme, coriander, rosemary and fresh peel of oranges, lemons and mandarins from Spain.
The bottle itself is as unique as the drink it contains, as it gives a nod to its Spanish and Scottish connections with both country's flags coming together to form a heart on the label. Alfonso has plans to rebrand the bottle by changing the label, engraving the bottles and placing a new, colourful top.
Exclusively available in Scotland, the premium Mediterranean gin may become available UK-wide and across Europe in 2021. So if you have yet to try this refreshing and easy-to-drink gin, better be quick before the secret is out!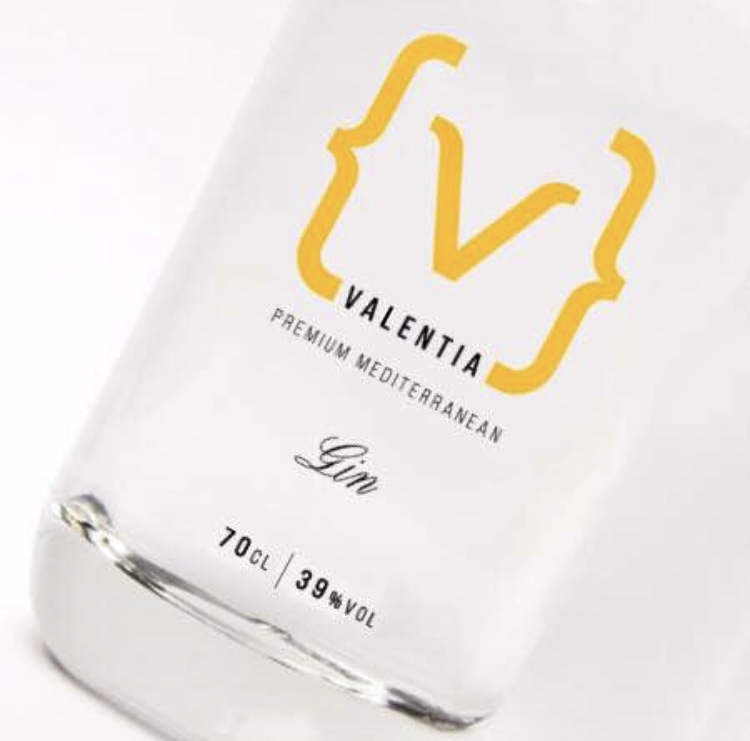 Here are some stockists:
Craft Bottle Shop
https://craftbottleshop.co.uk/products/valentia-mediterranean-gin-70cl-39
Villeneuve Wines
http://www.villeneuvewines.com/product/valentia-gin/
Royal Mile Whisky
https://www.royalmilewhiskies.com/
The Scottish Gantry
https://thescottishgantry.com/products/valentia-gin?variant=28878756905008
The Good Spirits Company
http://www.thegoodspiritsco.com
Master of Malt
https://www.masterofmalt.com/gin/valentia/valentia-gin/?srh=1
Inverurie Whisky Shop
https://www.inveruriewhiskyshop.com/
---
For more information visit: www.facebook.com/valentiawines or follow on Instagram @valentiagin. Valentia Gin is available in independent shops to the public or through several distributors for the hospitality industry across Scotland. Direct sales are also available.