Vintage Farm Machinery Photo Competition – Voting Open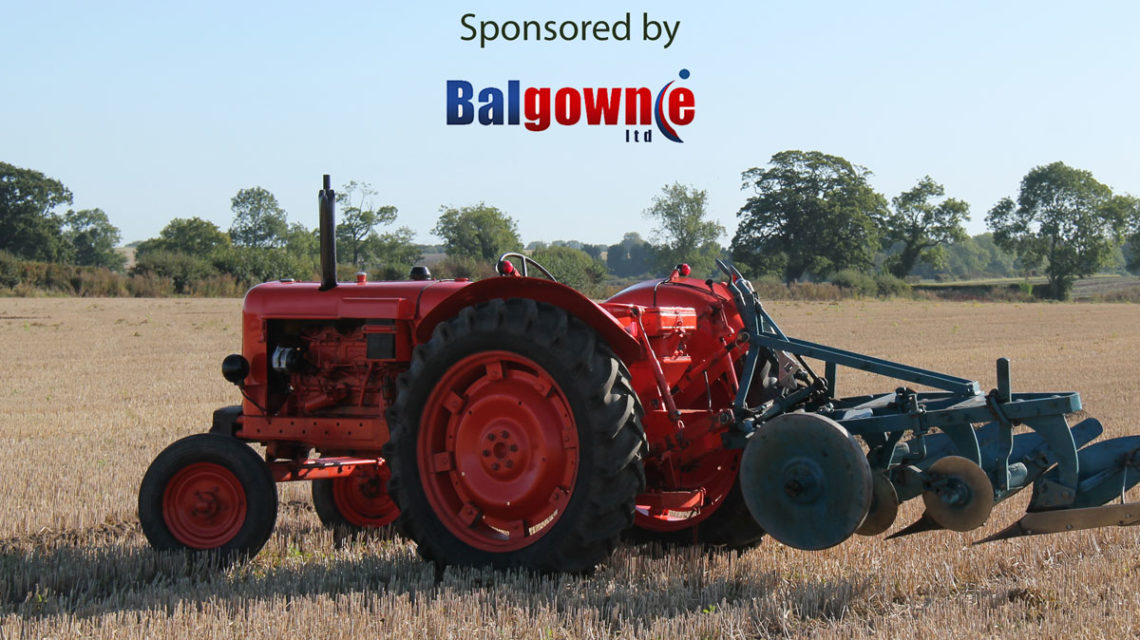 Voting has opened in our vintage farm machinery photo competition, sponsored by Balgownie Ltd.
All you need to do is pick your favourite vintage vehicle from the gallery below and hit the vote button.
The competition closes at 2pm on Saturday July 4, with the winners announced later that day. The winner will receive a Balgownie Ltd soft shell jacket and cap.