W & W Mackie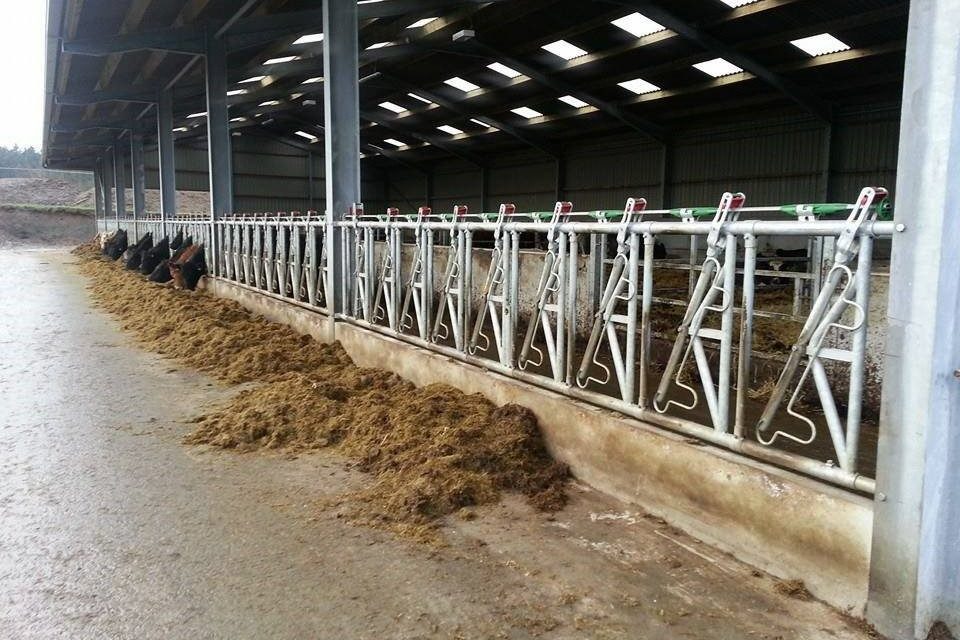 W & W Mackie has supplied quality agricultural products for many years, after first sourcing products for its own farm.
Based in Aberdeenshire but with a sales manager in Ayrshire, it covers the whole of Scotland.
The main products supplied by W & W Mackie include:
Precast concrete products
Dividing gates
Feed barriers
Cattle handling systems
Cattle crushes
Its concrete products are used throughout the country and W & W Mackie are more than happy to provide quotes for upcoming projects. By using a range of suppliers and having regular deliveries on a weekly basis, prices remain competitive.
Here's a closer look at some of the products on offer at W & W Mackie:
Concrete panels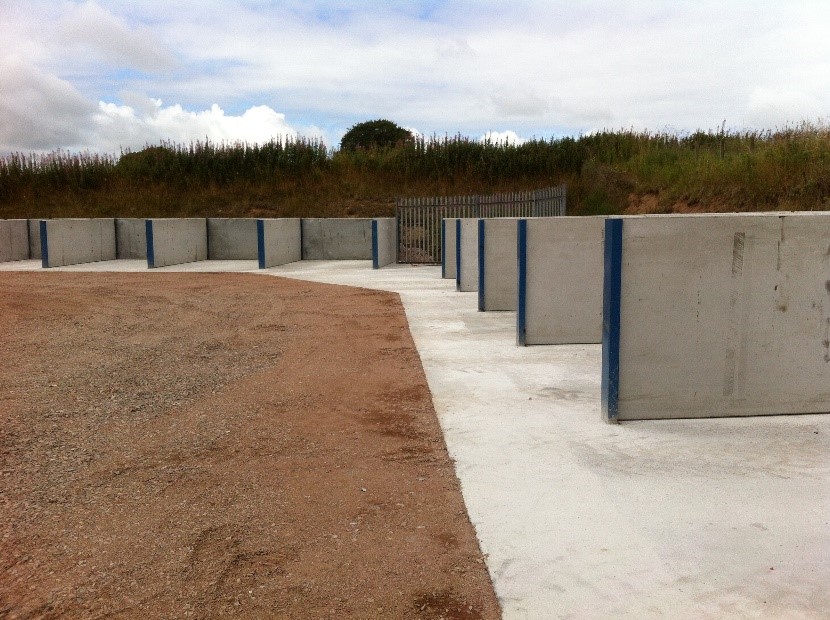 W & W Mackie supplies concrete panels in various heights and thickness, which can be made to any length required.
Also available are free standing L-walls, bunker walls, feed troughs, concrete drinkers, slurry channels and more. You can check out the full product range here.
Extendable gates
If you are looking for the Jourdain range of extendable gates, feed barriers and self catching headlocks, W & W Mackie is the place to go.
With a 60mm outer tubing and 48mm inner tubing, these gates are the strongest on the market.
Various inserts are available for the gates, including calf creep, man escape and drinker/trough ends.
Cattle handling systems
Cattle handling systems can be designed and supplied, with either straight or curved options available.
Races are adjustable and you can also opt for forcing pens, holding pens and more, to allow for the best use of any area.
Cattle crushes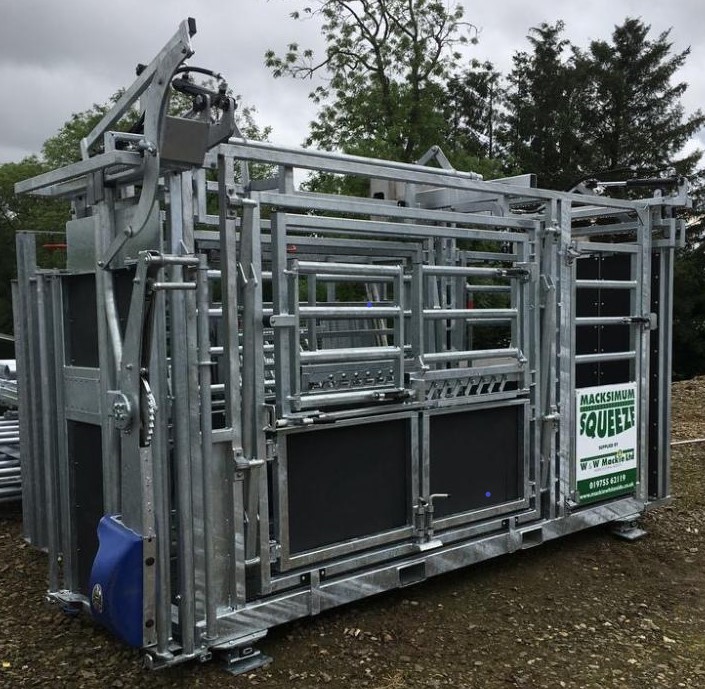 W & W Mackie offers a variety of cattle crushes, including its own Macksimum squeeze hydraulic crush.
The Macksimum squeeze hydraulic crush comes with a rubber floor and vet kiosk as standard. The crush is powered by a power pack and can be operated by remote control or the conventional levers mounted onto the crush.
It features a sheeted split rear door, parallel squeeze and adjustable width headgate, which can then take a manual head scoop.
The controls of the crush can be left or right handed, which you should specify when placing your order.
Find out more from W & W Mackie
If you're not sure what product is right for you, don't worry – W & W Mackie' expert team are on hand for a helpful chat and they can even arrange a farm visit to scope out your specific requirements.
---
Request a brochure on 019755 62119, or call Steven Alcock on 07824 818 386 for further information or to arrange a farm visit.
In the meantime, explore the W & W Mackie website here to find out more.