Gallery: All the entries for our Western Toyota's vintage vehicle competition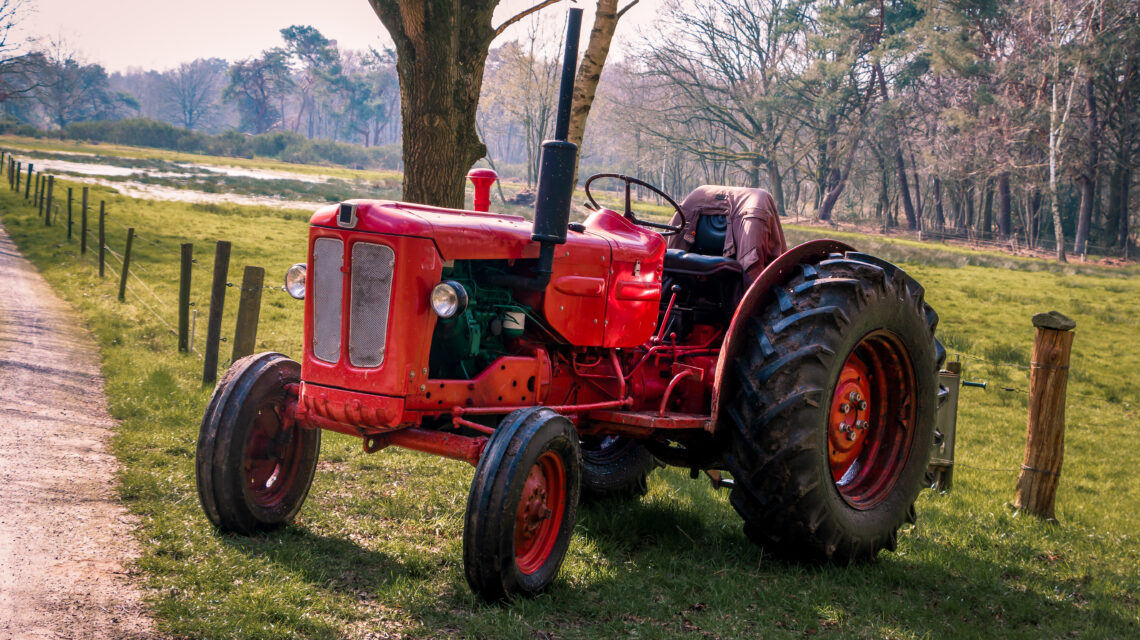 If you own a vintage vehicle, you will no doubt take pride in its appearance and want to show it off? Well, this is the perfect competition for you as the Scottish Agricultural Show and Western Toyota invites you to enter the Vintage Vehicle contest. 
Western Toyota is the premier supplier of new, used and commercial Toyotas in Edinburgh, the Lothians and Fife. Part of the Eastern Western Motor Group, Western Toyota was established in 1927 and has been family-owned ever since. Staff there are skilled and experienced in making sure your next family car or commercial vehicle is right for you.  
Roger Wilson, Commercial Vehicle Specialist, said: "I've been with Western Toyota now for more years than I'd care to mention, and we've enjoyed a long history of supporting Scottish agriculture through events such as the Scottish Agricultural Show and Royal Highland Show.
"For me, it's a great opportunity to catch up with our customers in the farming community and have some fun at the same time." 
 Western Toyota is thrilled to be sponsoring the Vintage Vehicle Competition, celebrating the history of cars with fellow enthusiasts.  
Voting is now open to the public, so make sure you let your friends and family know so they can vote for your machine. And the winner will receive a goodie bag packed with Toyota merchandise!
—